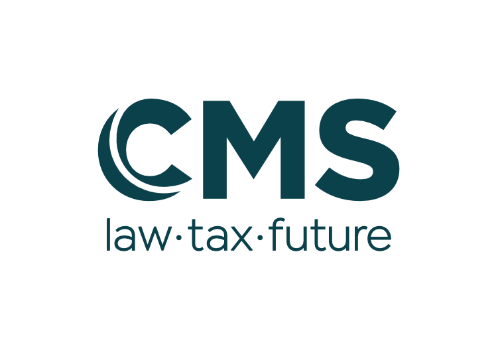 CMS Cameron McKenna Nabarro Olswang
CMS is the 5th largest global law firm, with 72 offices in 41 countries, employing 4,800 lawyers. In a competitive legal market, we stand apart through our deep commitment to understanding our clients' business and the sectors and countries in which we operate. From major multinationals and mid-caps to enterprising start-ups, we provide the technical rigour, strategic excellence and long-term partnership to keep each client ahead whatever its chosen markets.
The Kyiv office of CMS Cameron McKenna Nabarro Olswang has a full-service offering, with a total of 6 partners and 30 domestic and internationally qualified lawyers, who combine their understanding of the Ukrainian market with the requirements and expectations of global organizations and investors. Our energy, corporate/M&A, banking, dispute resolution, competition and property lawyers specialize in key sectors of the Ukrainian economy, including Energy, Agribusiness, Infrastructure and Technology. With the expertise and experience to deal with transactions and matters of all sizes, CMS handles local, national and multi-jurisdictional projects.
Official Service Providers