Vacancies
Our Team of active, dedicated and young professionals strive to be the partner of choice and positive driver of change in business environment in Ukraine. We invite you to explore opportunities and benefits of joining the Chamber and become an irreplaceable part of the organization to share common vision and work for the benefit of Chamber Members.
Join Our Team
We are looking for highly motivated and ambitious people with a good appetite for learning and development and striving to challenge the "status quo" to join our team. We will be delighted to hear from professionals with experience in business, communications, or the public sector to serve our members better and boost our support of international business in Ukraine. On the crossroads of business and public sector, AmCham allows you to embrace the unique experience you will hardly find elsewhere.If you want to make things happen, AmCham is the best place to join!
It is very important to me to make a difference. In AmCham, you feel you belong to the community that really does it improving the business environment in Ukraine for better every day.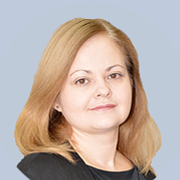 Anyuta Semotyuk
HR Director
In our everyday work, we follow values and principles which unite us with the best global practices and create a culture of collaboration, mutual respect, and trust. Join our team to develop your career around more than 20 industries we represent, build a network of professional contacts, and become a part of a big AmCham family. Look forward to welcoming you on board.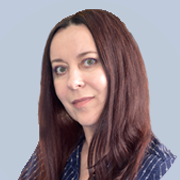 Yana Yanson
Marketing Director
AmCham becomes your family straight from your first day at work. People are the main asset of our organization, and the access to so many high-level people from member companies makes you feel like a privileged person. My recommendation to join our team would be for proactive and energetic people with strong communication skills.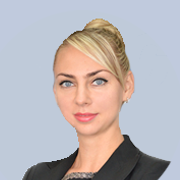 Nataliya Chervona
Business Development Director
To be a part of the AmCham team is not only a great experience and interesting challenges, but also a lot of fun. We work together to solve issues, help our members, develop new projects and then enjoy the results. Every day brings new opportunities, and we are here to explore them to the fullest.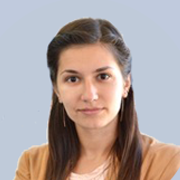 Valeriya Borzysta
Marketing Coordinator
Official Service Providers