About Us
We are the largest AmCham Office in Europe, part of a strong global network
We speak for the biggest U.S. & international investors
We represent companies who have invested over $50bn in Ukraine and who remain committed to the country
We care about our members and employ the best people to support them
We advocate for the betterment of the business climate, working closely with Ukrainian and U.S. Government officials
We are selective in who can become a member
We know how to achieve results with full regulatory compliance
We help companies to grow, promote their services and brands
We promote Ukraine as an investment destination
We have been serving our members in Ukraine since 1992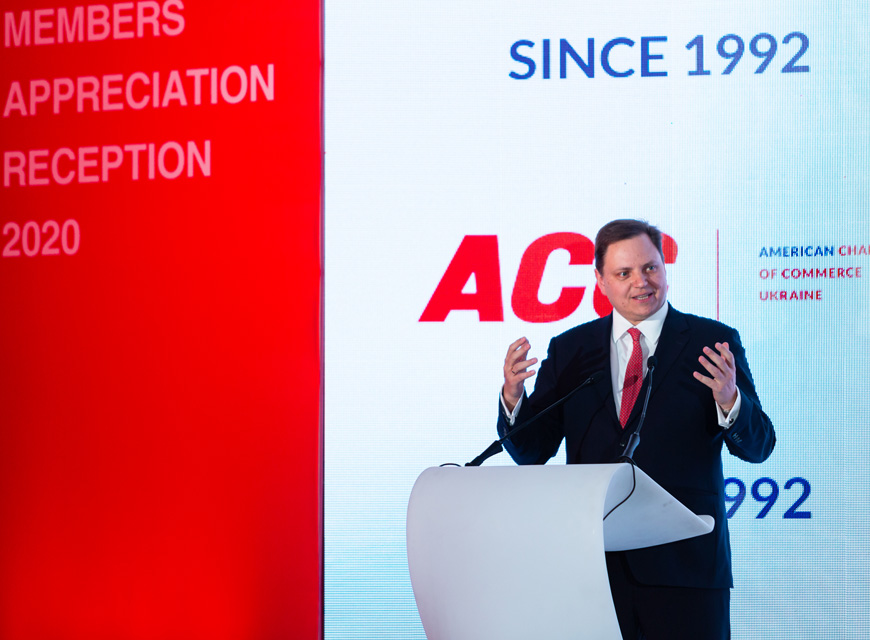 Welcome to the Chamber
"There is one reason why we are here - this is about members of the American Chamber of Commerce in Ukraine. And it is a privilege for us to serve you and help your business grow in Ukraine, together with you making Ukraine a better place to do business", AmCham Ukraine President Andy Hunder addressed over 400 guests at the Annual Members Appreciation Reception. February 6, 2020, Kyiv
Our members have a powerful voice in Ukraine, and together, contribute meaningfully to further Ukraine's business climate. Entering 2021, we must use every opportunity to catalyze real judicial reform in Ukraine, advocate for the protection of investor's rights, accelerate digitalization efforts, and work shoulder-to-shoulder with Ukraine's government to develop long-awaited capital, energy, and commodity markets. Onward and upward!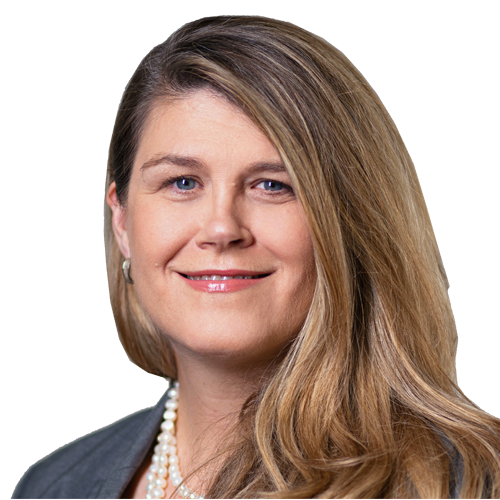 Lenna Koszarny
Founding Partner & CEO, Horizon Capital
2021 will be another year full of uncertainty. A key priority for Ukraine is to restore confidence in economic institutions, investment climate, and the rule of law. The authorities need to push forward with the fight against corruption, judicial and public administration reforms, and privatisation. It is critical to preserve the independence of institutions such as the NBU. It is vital for macroeconomic stability and access to external funding and investments.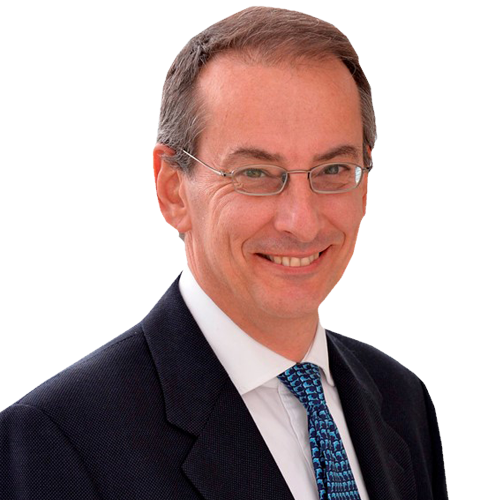 Matteo Patrone
Managing Director, Eastern Europe and Caucasus, European Bank for Reconstruction and Development (EBRD)
Citi's mission is consistent over time: to enable growth and economic progress. At all times, we work for our clients, offering relevant and digital solutions, and focus on growth opportunities. We are honored to help unlocking the economic potential of Ukraine by providing support through our high-quality services to the public sector, multinationals, and foreign investors that would like to invest in the Ukrainian market.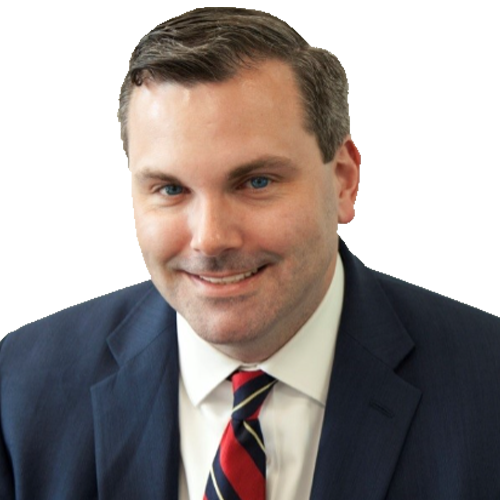 Alexander McWhorter
Country Officer & Corporate Bank Head, Citi Ukraine
Despite the challenges we faced in 2020, in McDonald's, we are committed to our mission to make delicious feel-good moments easy for everyone. Our purpose is to feed and foster communities and be there for people and families when they need it the most. Long-term thinking, high level of execution, fast pace are becoming extremely important in 2021, both in doing business and implementing reforms in Ukraine.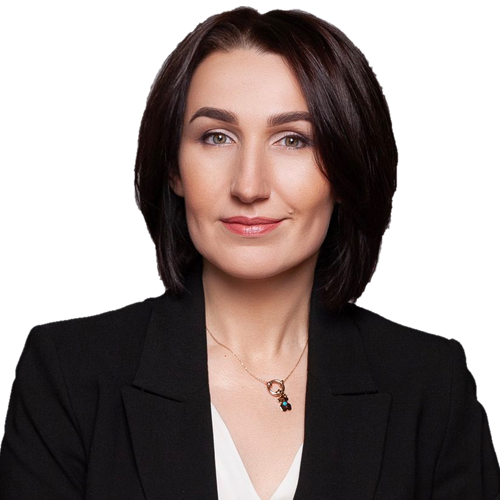 Yuliya Badritdinova
Managing Director, McDonald's Ukraine
Technology will play a critical role in enabling an inclusive economic recovery, so we're committed to helping our customers in Ukraine to deploy and adopt this tech. But our commitment extends beyond this. Within our free Skilling Initiative, we're helping people to re-skill to acquire new digital skills for today's economy. I'm glad that more than 15 000 Ukrainians have already joined the initiative. I'm inviting all to join!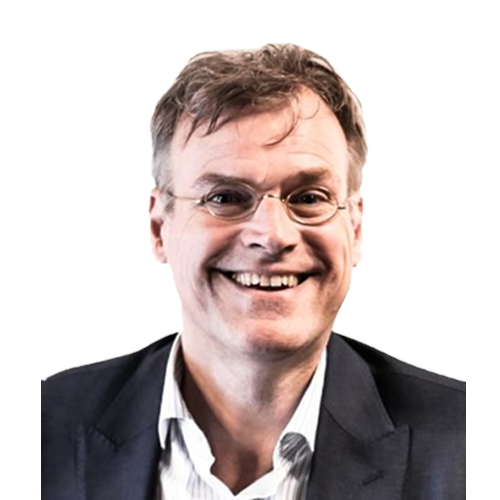 Jan Peter de Jong
Country Manager, Microsoft Ukraine
We are entering another turbulent year with our seat belts fastened. I want to believe that Ukraine will manage to maintain macroeconomic and political stability, as well as improve the measures of fighting with the pandemic. With the strong help of the Chamber, we will continue professional and transparent dialogue with the state authorities to keep the development of the brewing industry and its partnering sectors, that can drive positive changes and contribute to the country's success.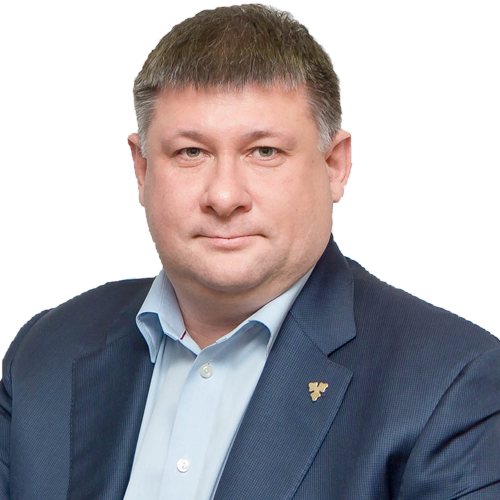 Evgeniy Shevchenko
Managing Director, Carlsberg Ukraine
2020 was a year of unprecedented challenges, but it has shown us how resilient Ukraine is. It has also brought us an unprecedented acceleration of knowledge in the field of medicine, and I wish for all of us to take encouragement from that. We are resilient and smart, and we have the skills to be competitive in the future. Time to beat the pandemic and to make 2021 a better year!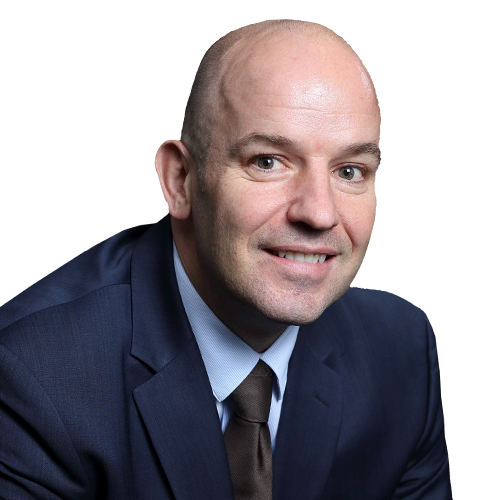 Martin Werschlan
General Manager, Roche Ukraine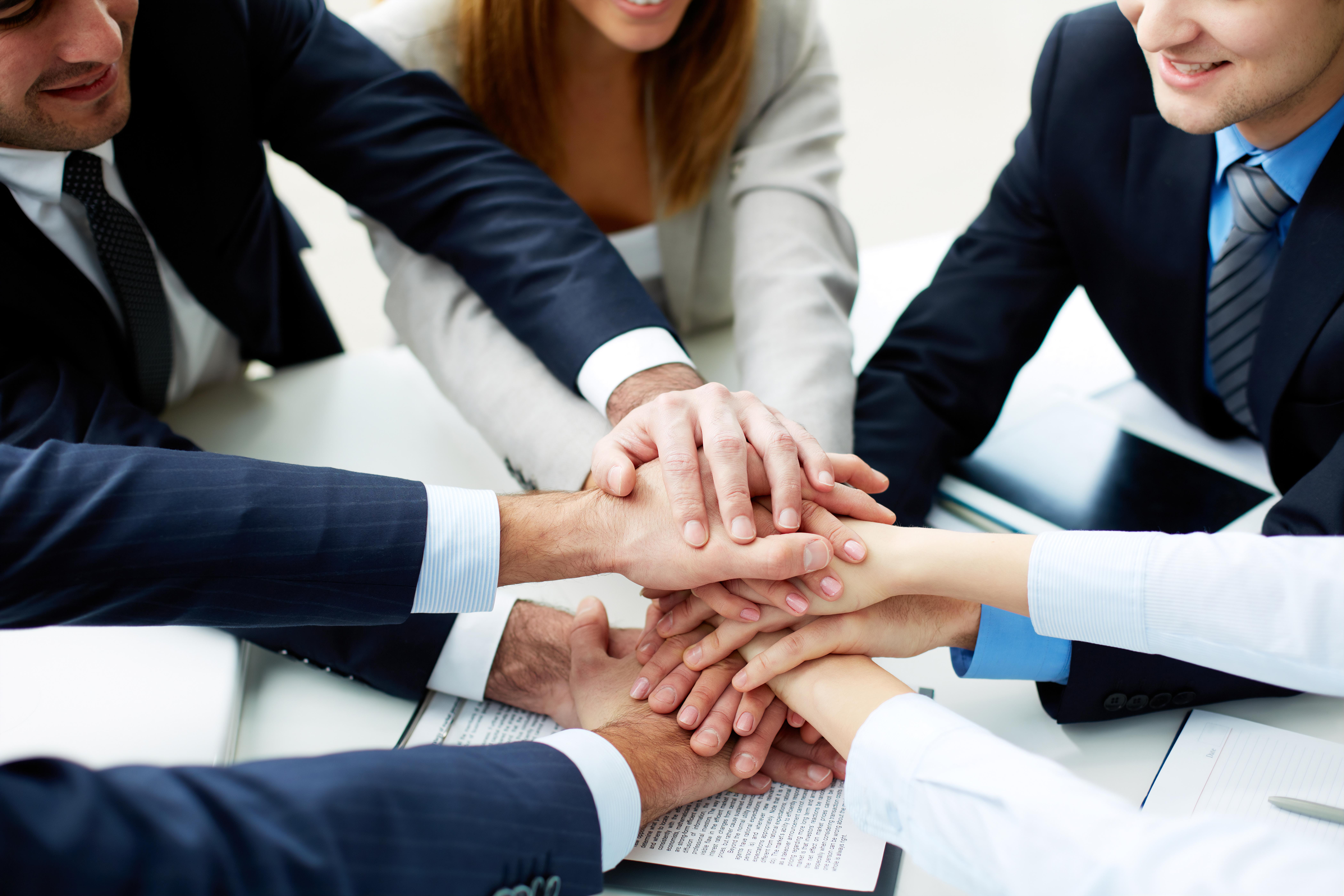 Our Vision
To be the Partner of Choice to drive positive change in a rapidly changing business environment in Ukraine
Our Mission
B2G
Business to Government
Driving actionable dialogue between Business and Government
B2B
Business to Business
Continuously creating opportunities for Business to Business Partnership
B2U
Business to Ukraine
Promoting Ukraine internationally as an attractive investment destination
Our Values
Integrity
We act with honesty without compromising high moral standards we set for ourselves
Compliance
We comply with the laws of Ukraine and do not assist any third party in violating any law of Ukraine
Excellence
We strive for excellence in everything we do
Transparency
We are open and consistent in our actions which match our values
Service
We serve our Members for their benefit and for the benefit of the country we operate in
Commitment
We are committed to deliver great service and excellent results
Official Service Providers