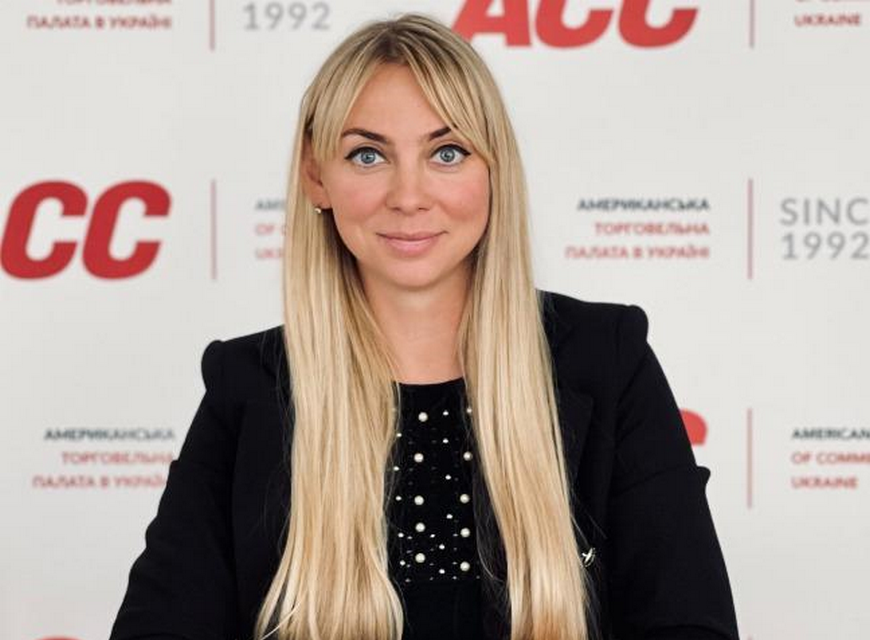 Welcome to the Chamber!
I am delighted to invite you to join Ukraine's most powerful business community to use various opportunities for your business and receive daily support from our high-professional team. We represent business leaders and experts of 600+ member organizations – the biggest investors and largest multinationals operating in Ukraine. Being our member, you will get access to the global investment community and can shape pro-growth agenda at the national level with direct access to Ukrainian and U.S. government officials. Becoming a part of AmCham will bring you significant value, as involvement in our activities means you are contributing to Ukraine's rebuilding and EU accession efforts. Join us now and explore a wide range of our projects, aimed at helping you to promote your brand, concur new markets, and grow your business.


Nataliya Chervona
Business Development Director
Nataliya.Chervona@chamber.ua
Membership Benefits
Attend exclusive high-level meetings with top government officials and voice your issue directly
Join Chamber events: business networking, family and sports, U.S. holidays, social initiatives and many others
Subscribe to Chamber mailouts to be aware of everything that happens in the business arena in Ukraine
Get help with your business travel and benefit from our unique U.S. Express Business Visa support program
Raise any issue your company believes to be important via initiating the official position
Share your expertise with other member companies – become a speaker at Chamber events
Expand your GR opportunities and be a part of B2G dialogue via Chamber Policy Platform – 40+ Committees and Working Groups, Clubs and Hubs
Establish partnerships with fellow member companies and use their extensive experience of doing business in Ukraine
Promote your company, brand or service using Chamber partnership opportunities focused on your business needs
Grow professionally attending a wide range of educational events for all member companies' employees
How to Apply
1
Fill in and submit the application form
Please fill in all required fields. This will speed up the process of information processing and moving to the next step
2
Get follow up from the Chamber Team
Be ready to provide additional information or references on company's activities
3
The applications are submitted to the Board of Directors for consideration
The Board of Directors reviews applications once a month during Board Meeting
4
Receive an invoice and pay Membership dues
If the application is approved by the Board of Directors a Welcome Letter and invoice for Membership dues will be provided
5
Welcome to the Chamber Family
Once an invoice is paid, new members will have an access to all Chamber membership benefits
6
If the application is not approved, the applicant will be informed as soon as decision is taken
Dues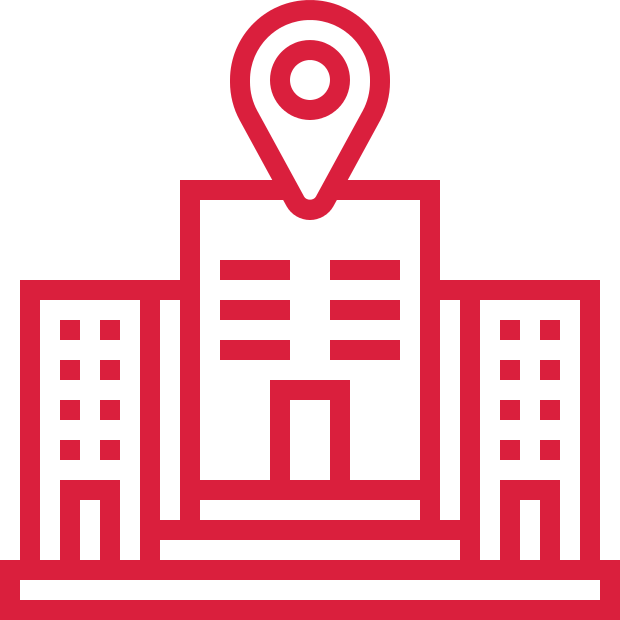 $3.900*
/ year
Organization with more than 100 employees worldwide
$2.500*
/ year
Organization with between 20 and 99 employees worldwide
$1.700*
/ year
Organization with less than 19 employees worldwide
$1.500*
/ year
$750*
/ year
*A onetime Registration Fee of USD 500 is charged to each new successful Chamber applicant.
Official Service Providers