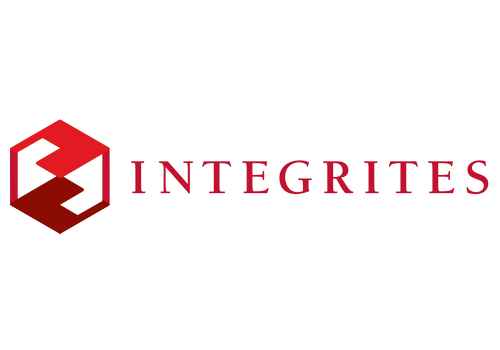 INTEGRITES
INTEGRITES
Full-service law firm with offices in Ukraine and Kazakhstan, and contact offices in Germany and the UK.
We provide legal advice to companies that need support in large transactions and large-scale disputes, as well as in current operations.
MISSION
We help companies concentrate on the development of their business while we take care of the legal issues. With profound industry-focused expertise, we deliver legal solutions that add value to the business of our clients and help them successfully handle legal challenges.
In 18 years INTEGRITES has served more than 1600 clients from around the globe, including Fortune 500 companies and international financial institutions.
Our clients are recognized leaders in various industries: from real estate and construction, infrastructure, and agriculture to manufacturing, pharmaceuticals, and retail. Our Climate Change Task Force provides clients with comprehensive advice on projects targeted at the sustainable development of their business and the country in the context of energy transition and green technologies.
Currently, 80% of the companies we serve are international.
INTEGRITES is highly recommended for its cross-border work – investment deals, sophisticated transactions, complex dispute resolution, and for projects which require in-depth industrial expertise.
The firm has been consistently recognized by the leading international legal directories and ratings: Chambers Global/Europe, The Legal 500 EMEA, Who's Who Legal, IFLR 1000, Best Lawyers, FT Innovative Lawyers.
OUR VALUES
International Best Practice: We know what our international and national clients expect from legal advice, we understand their risk assessment and we deliver sound and reliable solutions.
Proactivity: We know that many legal matters in a company's life come unexpected. We think ahead and limit the unexpected to a minimum.
Innovations: We know the standards. And we know to set new standards.
Transparency: Within the limits of confidentiality our advice and solutions are compliant with applicable laws and rules. Even if we have to go the extra mile.
Team Involvement: We believe that motivated and happy teams can do wonders. We find involvement in the firm's matters motivates most. That is why we empower our colleagues to responsible and reliable work and decision making.
Integrity: And all what we do, we do with honesty and fairness.
Official Service Providers