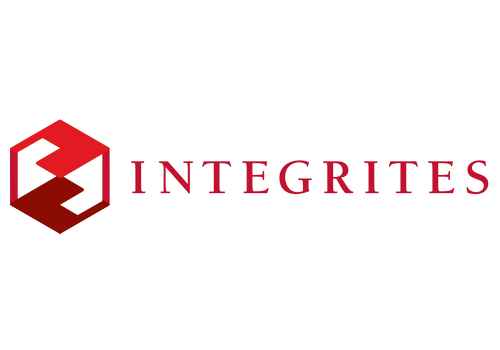 INTEGRITES
Full-service law firm with offices in Ukraine and Kazakhstan, and contact offices in Germany and the UK. We provide legal advice to companies that need support in large transactions and large-scale disputes, as well as in current operations.
MISSION
We help companies concentrate on the development of their business while we take care of the legal issues.
With profound industry-focused expertise, we deliver legal solutions that add value to the business of our clients and help them successfully handle legal challenges. In 18 years INTEGRITES has served more than 1600 clients from around the globe, including Fortune 500 companies and international financial institutions. Our clients are recognized leaders in various industries: from real estate and construction, infrastructure, and agriculture to manufacturing, pharmaceuticals, and retail.
Our Climate Change Task Force provides clients with comprehensive advice on projects targeted at the sustainable development of their business and the country in the context of energy transition and green technologies.
Currently, 80% of the companies we serve are international. INTEGRITES is highly recommended for its cross-border work – investment deals, sophisticated transactions, complex dispute resolution, and for projects which require in-depth industrial expertise.
Recognition
- Spotlight in Chambers Global/Europe 2023 – Dispute Resolution, Corporate and M&A
- Ranked in all 12 practice areas – The Legal 500 EMEA
- shortlisted for Chambers Europe Awards 2022, The Lawyer European Awards 2021-2022 in the category Law Firm of the Year: Ukraine
- Shortlisted for Financial Times (FT) Innovative Lawyers Awards Europe:
- In 2019 in two categories: Creating a New Standard, Assessing New Markets and Capital
- In 2021 in the category Sustainability & ESG – "Leadership for Climate Change Task Force". The firm became the only law firm from Ukraine out of 58 law firms shortlisted in 14 categories.
- International Arbitration practice has been recognised by Global Arbitration Review (GAR) in 2020-2023.
Official Service Providers