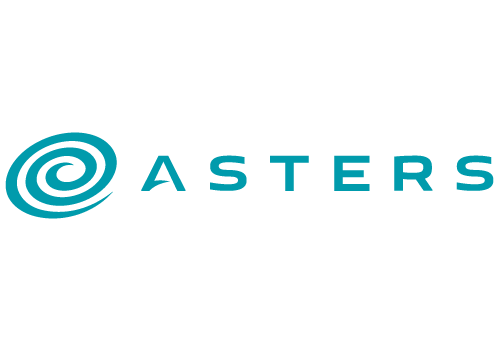 Asters
Founded in 1995, Asters is the biggest Ukrainian law firm with offices in Kyiv, Washington D. C. and Brussels.
The firm offers a unique combination of strong transactional, regulatory and dispute resolution practices, as well as deep insights to all key sectors of economy.
A list of the firm's clients includes leading foreign and local blue chips, governments, state-run companies, investors, banks, international financial institutions, such as Black Sea Trade and Development Bank, EBRD, ED&F Man, Ferrero S.p.A., Home Box Office, IFC, Millennium & Copthorne, Microsoft, Molson Coors, Nielsen, Prada S.p.A., PrivatBank, Siguler Guff & Company, Societe Generale, The State of Ukraine, Ukrainian Railways, Visa, Webuild S.p.A, the World Bank, and others.
Recognition:
Law Firm of the Year: Ukraine – The Lawyer European Awards 2021, 2020 | Chambers Europe Awards 2020 | Who's Who Legal Awards 2018-2022
No. 1 Law Firm in Ukraine – 50 Leading Law Firms of Ukraine 2011-2016, 2018-2020, 2022
The only Tier 1 firm in all 12 practices researched in Ukraine – The Legal 500 EMEA 2023
Spotlighted in all practices researched in Ukraine – Chambers Europe 2023
Official Service Providers