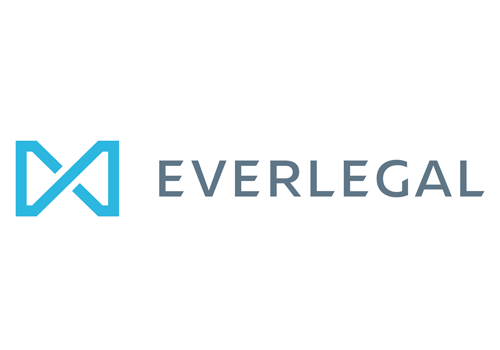 EVERLEGAL
EVERLEGAL is an independent sector-focused Ukrainian law firm. The firm's team is a combination of transactional, commercial and dispute resolution lawyers with international background and local expertise.
EVERLEGAL is a sustainable impact law firm which supports green energy, healthy life style and is bike friendly.
The company works with start-ups, mid-size and growing businesses as well as industry leaders with global brands.
EVERLEGAL gives their clients high quality and commercial legal advice based on the profound understanding of each client's business.
EVERLEGAL KEY PRACTICES:
• Antitrust and Competition
• Banking & Finance
• Commercial Matters
• Corporate and M&A
• Dispute Resolution
• Employment
• International Arbitration
• Criminal Law & Criminal Proceedings
INDUSTRIES:
• Agriculture
• Energy
• Financial Institutions
• Healthcare and Pharmaceuticals
• Innovations and Technology
• Real Estate & Infrastructure
• FMCG
EVERLEGAL has grown by more than 50% over the last two years and currently has 43 lawyers and 11 members of the business support unit. The firm has been ranked among the Top 20 Ukrainian law firms by the leading legal newspaper in Ukraine and has been recommended in the leading international rankings, as well as recognised among the leading firms in the energy sector.
EVERLEGAL aspires to be a legal business partner for the clients. EVERLEGAL measures their own success by how successful the clients are in achieving their business goals.
Official Service Providers