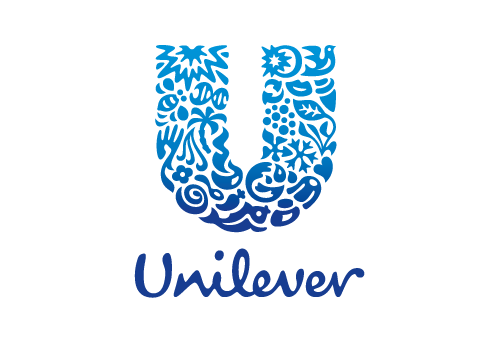 Unilever Ukraine LLC
• Unilever is one of the world's leading suppliers of Beauty and Personal Care, Home Care, and Foods and Refreshment products with sales in over 190 countries reaching 2.5 billion consumers a day. It has 155,000 employees and generated sales of €52 billion in 2019. Over half of the company's footprint is in developing and emerging markets. Unilever has more than 400 brands found in homes all over the world, including Persil, Dove, Knorr, Domestos, Hellmann's, Lipton, Wall's, PG Tips, Ben & Jerry's, Magnum and Lynx
• Unilever's Sustainable Living Plan is driving long-term growth while reducing our environmental footprint and increasing our positive social impact and commits to:
- Helping more than a billion people to improve their health and wellbeing.
- Halving the environmental footprint of our products.
- Sourcing 100% of our agricultural raw materials sustainably and enhancing the livelihoods of people across our value chain.
• For more information about Unilever and its brands, please visit www.unilever.com
About Unilever in Ukraine
Unilever opened its office in Ukraine in 1993 on May 1st and after 5 years Unilever Ukraine LLC was registered with a head office in Kiev.
• Over the last 27 years, Ukraine has become one of priority markets for Unilever globally. Nearly 200 local employees craft brands for life and create products for consumers all over the country every day.
• The portfolio of Unilever brands in Ukraine includes such best-known global brands as Lipton, Besida tea; Knorr soups and savories; Dove, Axe, Rexona, Love Beauty & Planet, TRESemme, Clear, Timotei, Pure Line, Silky Hands, Camay, Black Pearl,100 Beauty Recipes, Forest Balm; Cif, Domestos and Glorix home and personal care.
• Within our strategy to bring manufacturing onshore and reduce, therefore, import dependency, as well as our vision to build a flexible supply chain able to quickly respond to demands of our Ukrainian consumers, we launched tea production facilities in Gostomel, Ukraine in 2016.
• Unilever is a member of the National Investment Council under the President of Ukraine, The American Chamber of Commerce and the European Business Association.
. For more information about Unilever and its brands in Ukraine, please visit www.unilever.ua
Official Service Providers