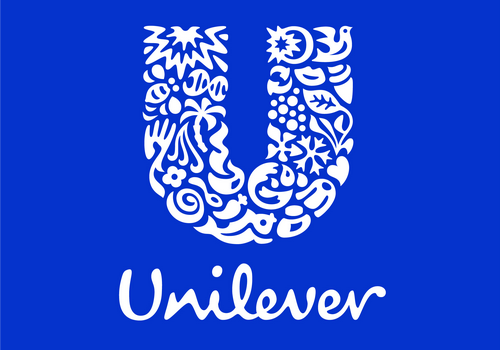 Unilever Ukraine LLC
Unilever is one of the world's leading suppliers of Beauty & Wellbeing, Personal Care, Home Care, Nutrition and Ice Cream products, with sales in over 190 countries and products used by 3.4 billion people every day. We have 127,000 employees and generated sales of €60.1 billion in 2022.
Our vision is to be the global leader in sustainable business and to demonstrate how our purpose-led, future-fit business model drives superior performance. We have a long tradition of being a progressive, responsible business.
The Unilever Compass, our sustainable business strategy, is set out to help us deliver superior performance and drive sustainable and responsible growth, while:
• improving the health of the planet;
• improving people's health, confidence and wellbeing;
• and contributing to a fairer and more socially inclusive world.
Unilever opened its office in Ukraine in 1993 on May 1st. The portfolio of Unilever in Ukraine includes such best-known global and local brands as Dove, Axe, Rexona, TRESemme, Clear, Pure Line, Simple, Silky Hands, Forest Balm, Signal, Cif, Domestos, Savo.
Official Service Providers