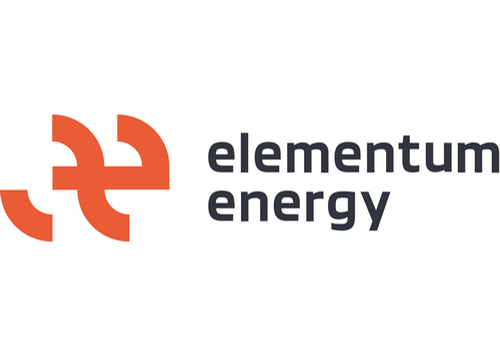 ELEMENTUM ENERGY
Elementum Energy is a UK-based independent power producer focused on the development and operation of renewable energy assets in Central and Eastern Europe. With a team of professionals striving to provide reliable clean energy, Elementum Energy focuses on sustainability, low environmental impact, and community engagement to deliver the transition to a sustainable energy future.
In Ukraine, Elementum Energy is the largest international renewable energy investor with the ambition to become a regional player. Since its establishment in 2018, Elementum Energy commissioned 536 MW of solar power plants, a 40 MW wind plant and continues to look for clean energy projects to achieve reductions in greenhouse gas emissions from generation of electricity.
Elementum Energy is a subsidiary of VR Global Partners, L.P., a $4.5 billion global investment fund that is VR Capital's flagship investment vehicle.
Official Service Providers