Company's Efforts Estimated to Reduce At Least 3 Million Tons of Greenhouse Gas Emissions by the End of the Decade
 PepsiCo's 'Positive Agriculture' Ambition Additionally Targets to Improve Livelihoods of Those in its Agricultural Supply Chain, and Sustainably Source 100% Key Ingredients
 April 20, 2021 – PepsiCo, Inc. (NASDAQ:PEP) today announced a new, impact-driven Positive Agriculture ambition, anchored by a 2030 goal to spread regenerative farming practices across 3 million hectares, approximately equal to its entire agricultural footprint. The company estimates the effort will eliminate at least 3 million tons of greenhouse gas emissions (GHG) by the end of the decade. Additional 2030 goals within the agenda include improving the livelihoods of more than 250,000 people in its agricultural supply chain and sustainably sourcing 100% of its key ingredients.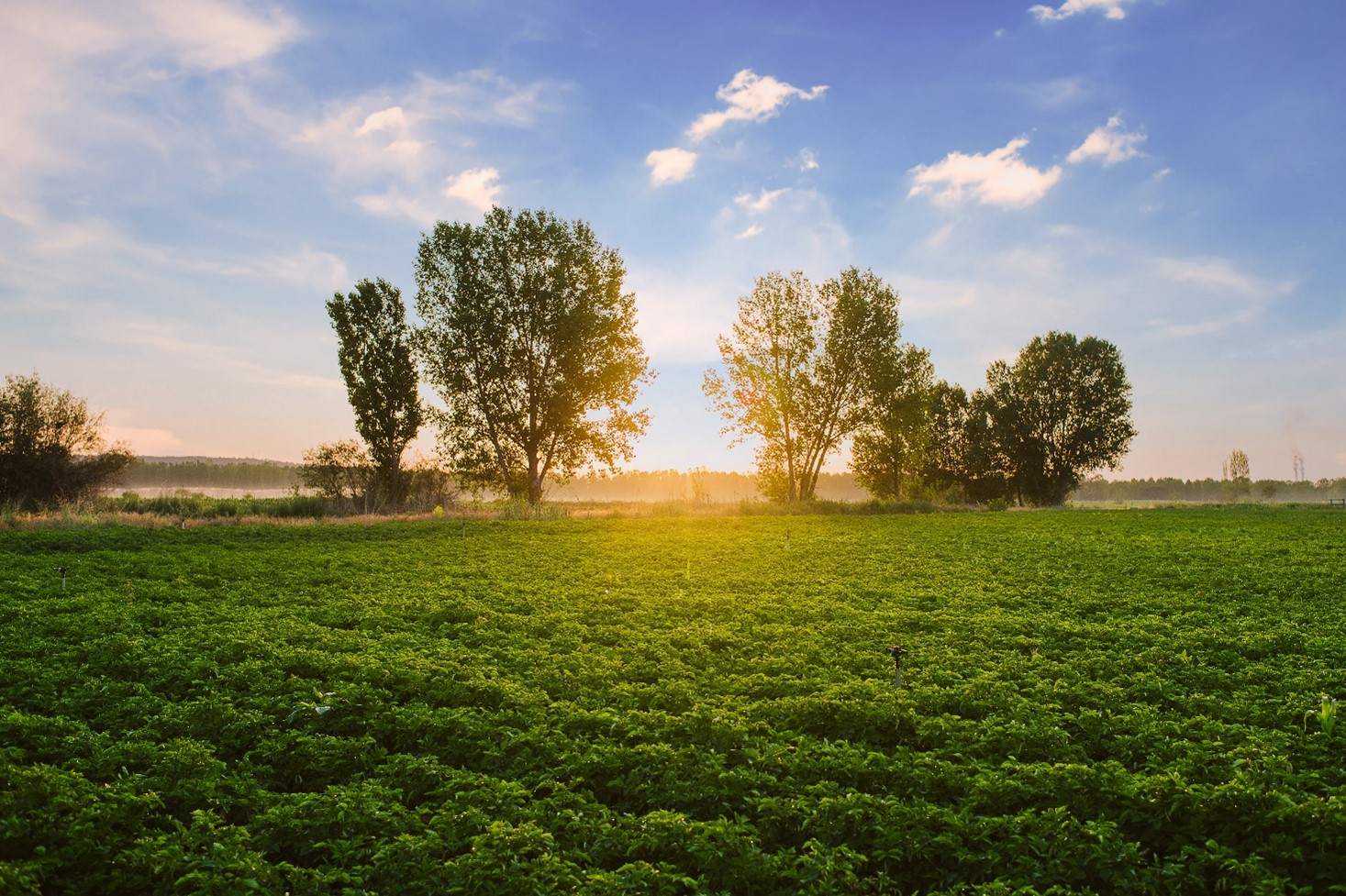 Agriculture is the foundation of the food system; however, over the last century, conventional farming practices have contributed to significant soil loss and degradation. In the EU alone, 13 countries have already declared themselves as impacted by soil degradation[1]. The food system is also the source of around a third of all greenhouse gases.  However, while agriculture contributes to many of the urgent environmental and social challenges faced around the world, it can also be a solution, helping to lock carbon into the Earth.
PepsiCo's Positive Agriculture agenda aims to source crops and ingredients in a way that accelerates the transition to regenerative agriculture, a set of practices that can improve and restore ecosystems while building resilience into the food system, and strengthens farming communities.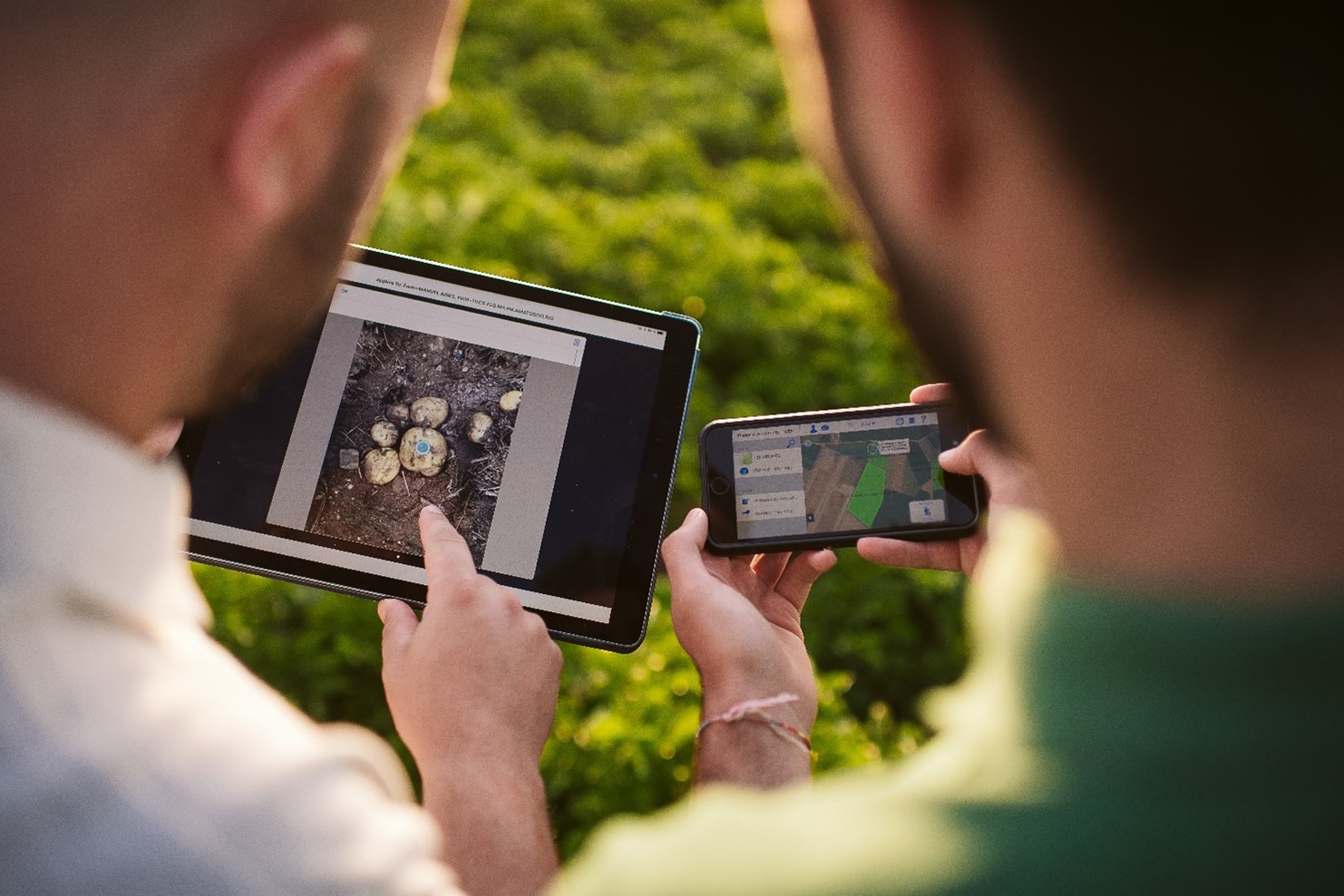 [1] Source: The European Commission: https://ec.europa.eu/environment/soil/index_en.htm
The company will focus on:
1. Spreading the adoption of regenerative farming practices across 3 million hectares – approximately equal to 100% of the land used around the world to grow crops and ingredients for the company's products. These efforts are estimated to lead to a net-reduction of at least 3 million tons of GHG emissions by 2030. PepsiCo will continue to collaborate with farmers across 60 countries to adopt practices that will positively impact the land.
PepsiCo is one of the largest processors of raw milk, vegetables and fruits from local agricultural producers in Ukraine.
Since 2019, the company has been successfully cooperating with potato chip producers and has implemented an agricultural program to localize the raw material base for new snack production in the country. Under the agricultural program, farmers receive quality support for growing potato chips and implementing sustainable farming practices. In particular, crop rotations, proper use of fertilizers, modern smart tools CropTrak, Tableu, which help manage potato fields, practices of efficient use of water through drip irrigation. Also, in cooperation with strategic partners, the company has built a modern vegetable storage in Ukraine, which has technological solutions that reduce the carbon footprint from its operation and minimize the consumption of natural resources.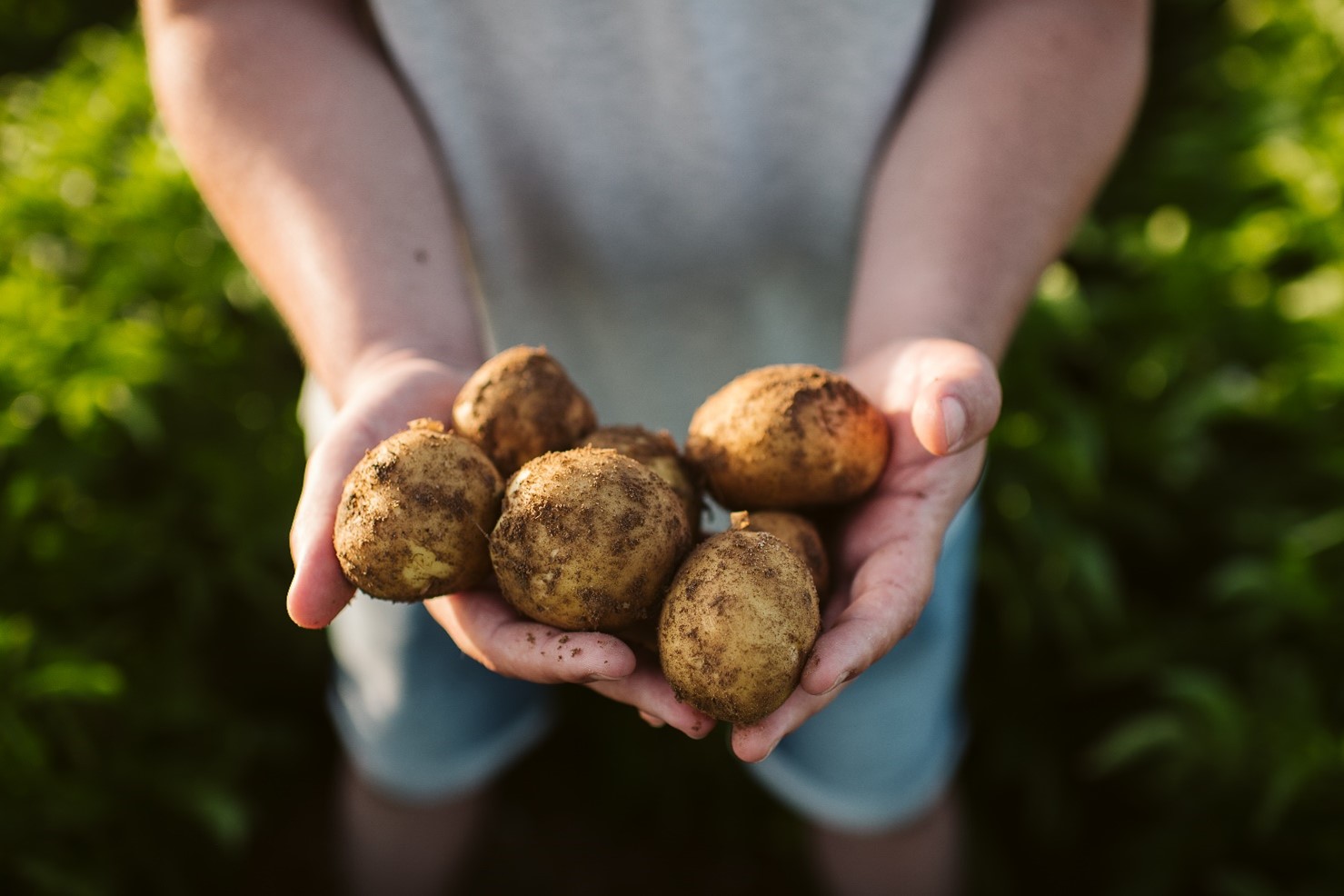 PepsiCo will be putting farmers at the heart of its drive on regenerative agriculture and will enable virtual peer to peer learning across markets in Europe to advance adoption of new practices.
2. Improving the livelihoods of more than 250,000 people in its agricultural supply chain and communities, including economically empowering women. PepsiCo will focus its work on the most vulnerable farming communities. Through the Sustainable Farming Programme, PepsiCo already works directly with its farmers to share knowledge and practices which improve profitability and yields.
In Ukraine, starting in 2019, the company held 10 seminars for potato suppliers, where the company's experts from different markets shared their knowledge on planting, harvesting and storage.
3. Sustainably sourcing 100% of key ingredients, expanding to include not only its direct-sourced crops (potatoes, whole corn, oats, and oranges), but also key crops from third parties, such as vegetable oils and grains.
PepsiCo sources crops across 60 countries and supports over 100,000 jobs in the agricultural supply chain. As of the end of 2020, PepsiCo's direct-sourced crops are 100% sustainably sourced in 28 countries. Globally, this figure has reached 87%.
"Our crops need to be resilient to climate change and grown so they positively impact the planet.  We will do that by focusing on collaboration, acceleration and transformation of farming practices." said Silviu Popovici, Chief Executive Officer of PepsiCo Europe. "Firstly we need to collaborate with stakeholders, including farmers and our ingredient suppliers. Secondly we need to accelerate regenerative practices at scale so they become the norm for farmers.  Finally we need a transformation in farming. It's time for a digital revolution on farms, making data as critical as the tractor and providing vital insights to grow crops more sustainably."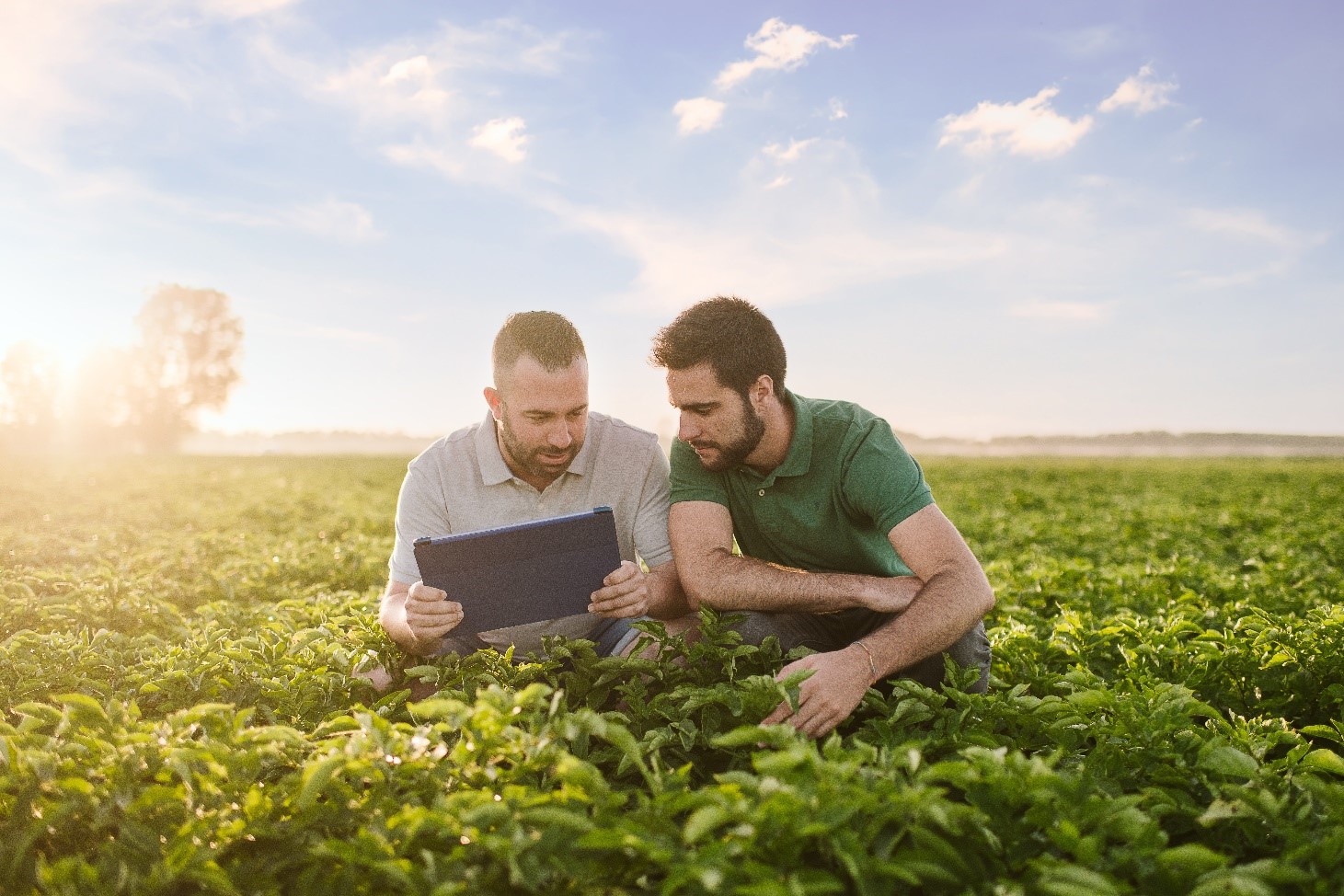 PepsiCo will monitor the commitment of sustainable agriculture on a number of parameters, such as the number of hectares cultivated responsibly and the number of farmers involved in the program. Over time, they will include indicators such as improving the condition and fertility of soils, reducing carbon dioxide emissions, improving the condition of water bodies used for irrigation, increasing biodiversity, and improving the welfare of farmers.
PepsiCo is engaged with leading organizations like the World Wildlife Fund (WWF) to develop a method for setting science-based targets for water that consider the benefits of regenerative and resilient farming systems and practices on water quality and water quantity.
The Sustainable Agriculture Commitment is another step in PepsiCo+ following the recent announcement of plans to reduce carbon emissions across the supply chain by 40% by 2030 and achieve full carbon neutrality by 2040.
About PepsiCo
PepsiCo products are enjoyed by consumers more than one billion times a day in more than 200 countries and territories around the world. PepsiCo generated more than $70 billion in net revenue in 2020, driven by a complementary food and beverage portfolio that includes Frito-Lay (snacks), Gatorade (sports and functional beverages), Pepsi-Cola (сarbonated and non-carbonated beverages), Quaker (cereals), Tropicana (juices) and SodaStream (devices for home production of carbonated drinks). PepsiCo's product portfolio includes a wide range of enjoyable foods and beverages, including 23 brands that generate more than $1 billion each in estimated annual retail sales.
Guiding PepsiCo is its vision to Be the Global Leader in Convenient Foods and Beverages by Winning with Purpose. "Winning with Purpose" reflects its ambition to win sustainably in the marketplace and embed purpose into all aspects of its business strategy and brands.
For more information, visit www.pepsico.com.
About PepsiCo in Ukraine
PepsiCo is one of the leaders in the Ukrainian food and beverage market, represented by Sandora LLC and Wimm-Bill-Dann Ukraine PJSC.
The company occupies a leading position in the market of juices and juice products, where it is represented by brands "Sandora", "Sadochok", "Sandorik". The company's portfolio also includes carbonated drinks Pepsi®, 7UP®, Mirinda®, Lipton Ice Tea® iced tea, Aqua Minerale drinking water. In the snack market, the company is represented by Lay's® and Khrusteam brands. PepsiCo in Ukraine also has a strong position in the dairy market with the brands "Miracle", "Slavyanochka", "Mashenka" and baby food with the brand "Agusha".
Additional information - at www.pepsico.ua