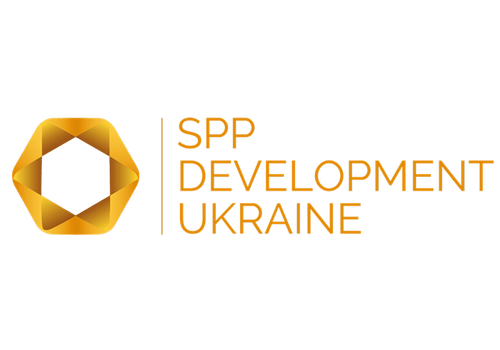 SPP Development Ukraine LLC
"SPP Development Ukraine" is a competent and professional company that specializes in all aspects of energy (renewables and energy infrastructure) and develops solid, reliable, and technologically advanced projects.
We are a reputable Contractor of energy projects in Ukraine and have successfully implemented more than 110 MW DC of RES, Substations of regional significance, high-voltage lines.
We are also providing official engineering evaluations for projects in MENA and Eastern Europe(Poland, Bulgaria, Romania, etc). We conduct a thorough analysis of the project and electrical engineering solutions, studied project concepts, and scrutinized technical documentation.
We are currently developing innovative projects such as Energy Storage Systems, Wind Parks, Green Hydrogen plants, and Solar Power Plants.
As a development and EPC company, we offer a full range of services: development, construction, operation, and maintenance. Our SPP projects implemented in Ukraine were awarded as the best projects in Eastern Europe in 2019 and 2021.
Official Service Providers