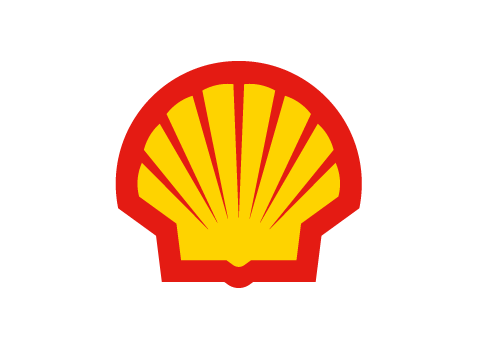 Shell Mobility Ukraine
Shell Mobility business entered the Ukrainian market in 2007 and is part of the Central and Eastern European cluster of Shell Mobility. To date, Shell Ukraine employs around 1,600 people. The network of Shell-branded fuel sites consists of 131 stations in 20 oblasts of Ukraine, offering its customers high-quality motor fuel products, including Shell V-Power fuel, diesel and LPG, as well as a wide range of Convenience Retailing goods, fresh food and beverages products.
In an effort to meet the expectations of a growing number of Ukrainian electric vehicle owners, more than 15% of Shell's network have electric vehicle charging modules installed.
Official Service Providers