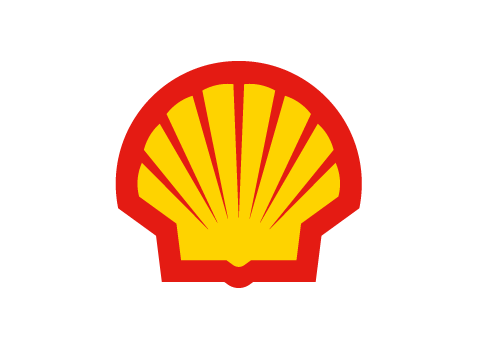 Shell Retail Ukraine
Shell Retail business entered the Ukrainian market in 2007. Since then, Shell-branded fuel sites network has been operated by Royal Dutch Shell / Alliance Holding. Shell Retail Ukraine is a part of the Central and Eastern European cluster of Shell Downstream. Shell in Ukraine employs around 1 500 people.
To date, the network of Shell-branded fuel sites consists of 132 stations in 20 oblasts of Ukraine, offering its customers high-quality motor fuel products, including Shell V-Power petroleum, diesel & LPG, as well as a solid range of Convenience Retailing goods, tasty food & beverages products.
Official Service Providers