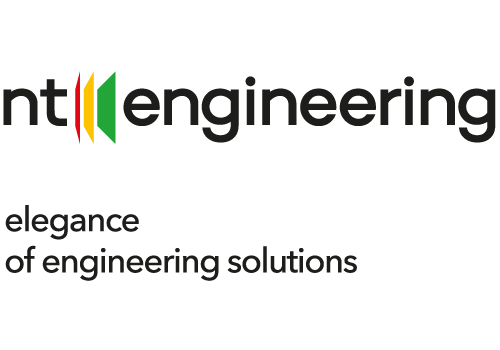 NT-Engineering LLC
NT Engineering LLC is founded in 2010 and unites engineers with successful experience and high levels of expertise. All leading engineers of the company have passed an independent state examination of knowledge.
NT Engineering LLC offers solutions in the field of nuclear and radiation safety, as well as radioactive and hazardous waste management. The company specializes in the implementation of projects based on EPC contracts.
NT Engineering undertakes a comprehensive analysis of the safety of nuclear facilities and radioactive waste storage and disposal facilities, including the use of risk-informed approaches.
NT-Engineering has a unique experience for Ukraine in the implementation of projects for the elimination of historical storage of radioactive waste, including retreatment, transportation of radioactive waste, as well as the restoration of contaminated territory to a state of a "green lawn".
The enterprise management system is certified according to the standards ISO 9001 (quality management), ISO 14001 (environmental quality management), BS OHSAS 18001 (labor safety management).
NT-Engineering holds the licenses of the State Nuclear Regulatory Inspectorate of Ukraine for the right to carry out activities of the radioactive waste retreatment, for the transportation of radioactive materials, as well as activities connected with the use of ionizing radiation sources.
A subsidiary of NT-Engineering - NT-Exploration holds a license from the Ministry of Ecology and Natural Resources of Ukraine for the right to conduct hazardous waste management activities.
NT-Engineering also holds the license No. 3-L of January 18, 2018 from the State Architectural and Construction Inspectorate (DABI) for construction of objects of the IV and V (highest) complexity category. The V category includes nuclear and radioactive waste management facilities.
According to the Decision № РШ-П.0.21.050-18 NT-Engineering LLC is approved as the supplier of SE "NNEGC "Energoatom" to implement a risk-informed approach to the management of NPP configuration in order to optimize the processes of maintenance and repair.
Official Service Providers