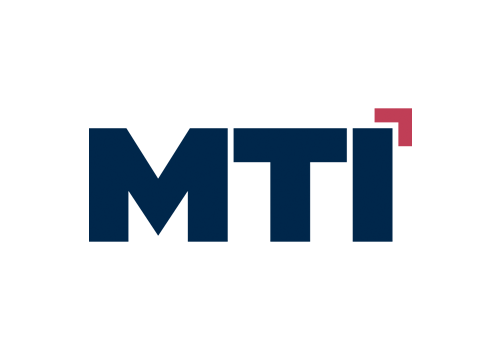 MTI
MTI hi-tech distribution is one of the largest multivendor importers and distributors of high-tech equipment and innovative solutions in Ukraine. The company offers 120 product categories of high-tech equipment, consumer appliances, software, and cloud services. MTI has been on the market since 1991. Part of the MTI Group.
We have direct contracts with over 80 global high-tech manufacturers including Asus, Acer, Aruba, Schneider Electric, Canon, Dell EMC, Epson, Gamemax, Gigabyte, Goodram, HP, Hewlett Packard Enterprise, Huawei, IBM, Kingstone, Lenovo, Microsoft, MSI, Philips, TP-link, Samsung, etc.
MTI collaborates with over 800 partners, including national and specialized retail chains, online stores, system integrators, large and medium-sized resellers.
The Project Distribution Department represents an important part of the company's operation. It provides integrated corporate services to Ukrainian companies for the implementation of hardware and software solutions.
Official Service Providers