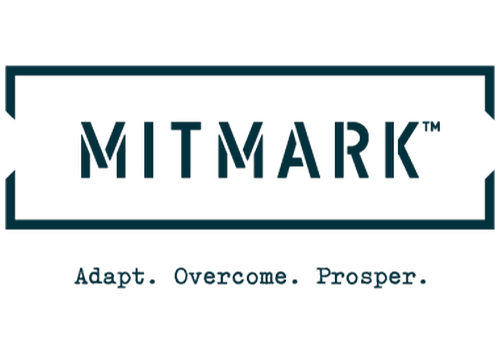 Mitmark
Mitmark is a London-based international multi-service company that specialises in Health, Intelligence, Security, and Safety. Our team comprises former British military specialists with years of experience in providing exemplary service.
Since the start of the war, Mitmark has been operating in Ukraine and has been committed to helping the people of the country. We started via Mitmark Intelligence providing support in efforts to counter human-trafficking. Mitmark Health assisted by providing much-needed medical and logistical support. Currently, we provide medical training and equipment to businesses operating in the region, particularly NGOs, media companies, and western countries employing local nationals.
Whether your business requires medical training, equipment, or other services related to health, safety, corporate intelligence and security, Mitmark is the ideal partner. We possess the expertise and commitment to excellence needed to help your business navigate the challenges of operating in Ukraine and beyond.
Official Service Providers