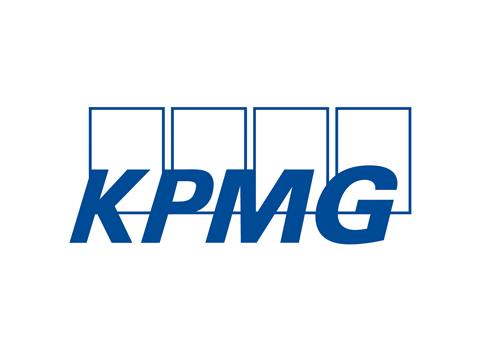 KPMG-Ukraine Ltd.
KPMG is a global network of professional firms providing Audit, Tax, and Advisory services. We have more than 200,000 outstanding professionals working together to deliver value in 154 countries worldwide.
KPMG has been working in Ukraine since 1992. KPMG in Ukraine has its offices in Kyiv and Lviv.
KPMG in Ukraine provides Audit, Tax services (Outsourcing and Tax Compliance, Corporate Tax, International Corporate Tax, Tax Litigation, Mergers and Acquisitions, Global Mobility Services, Transfer Pricing, Customs Procedures and Foreign Trade), Legal services (Corporate & Business Restructuring, Compliance & Investigations, Antitrust & Competition, Litigation & Arbitration, Intellectual Property, Labor Law, Land & Real Estate) and Advisory services (Deal Advisory, Risk Consulting, Management Consulting).
KPMG Insight Academy offers business training programs which are based on the best international practices and local specifics.
Key contacts at KPMG:
Andrey Tsymbal – Managing Partner
Dmitry Aleev – Partner, Head of Audit
Sergey Popov – Partner, Head of Tax & Legal
Peter Latos – Partner, Head of Advisory
Konstantin Karpushin – Partner, Head of Innovation & Technology
Industries:
Sergey Gasparyan – Partner, Head of Consumer Markets
Anna Parkhomenko – Partner, Head of Financial Services
Alexander Gavriliuk – Partner, Head of Agriculture
Dmitry Aleev – Partner, Head of Energy & Natural Resources
Sergey Popov – Partner, Head of Pharmaceuticals & Healthcare
Shamil Musayev – Partner, Head of Transport & Infrastructure
Official Service Providers