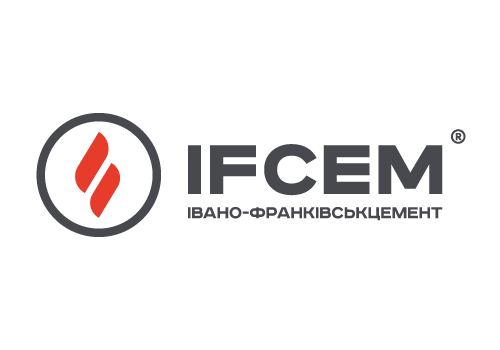 Ivano-Frankivskcement, PJSC
PJSC Ivano-Frankivskcement is a well-known world brand and leader of the cement industry of Ukraine. Company`s production capacity has reached 3.6 million tons per year, that is more than a third part of the total cement domestic market.
IFCEM is an advanced high-tech production complex of the construction and building industry, which has been included into top 20 best technologically equipped cement plants in the world, as per the World Bank in Year 2014.
Commitment to improving, increase in capacity, and innovative mindset is our routine. On our way towards modernization, we were the first in Ukraine to switch to the dry method of cement production and alternative fuels usage. We are in a constant process of production automation: starting with raw material extraction up to final product quality control.
More than 2,000 people are employed at the Company. We care about the health and well-being of our employees, ensuring full social package and career opportunities.
Company's values are based on the global goals of sustainable development, we are on the way of continuous improvement in the field of innovation, quality, social and environmental responsibility.
Official Service Providers