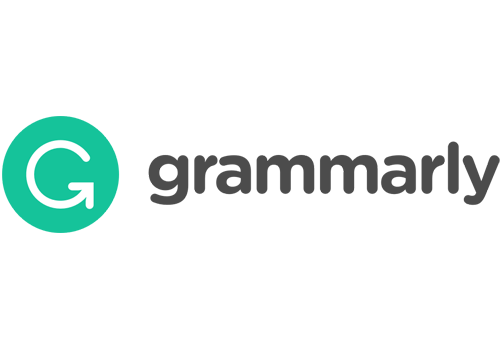 Grammarly
Grammarly is on a mission to improve lives by improving communication. Grammarly's writing assistance technology is used by 30,000 teams and 30 million people every day. Founded in 2009, Grammarly uses a combination of technological approaches and human expertise to offer unmatched, market-leading communication support to individuals and enterprises. Our AI-powered suggestions help people write with confidence and help businesses achieve better results by providing feedback on their writing, wherever it's happening. Grammarly Premium elevates communication for individual students and professionals, Grammarly Business drives organizations of all sizes to accelerate business results, and Grammarly for Developers empowers builders to enhance the communication experience for their end users.
Grammarly was founded by Ukrainians Max Lytvyn, Alex Shevchenko, and Dmytro Lider in 2009. In 2017, the company raised $110M in a first round of investment, led by General Catalyst and with participation from Breyer Capital, IVP, SignalFire, and Spark Capital. In 2019, it raised $90M in a second round of funding, also led by General Catalyst. In a third round of funding in 2021, Grammarly raised more than $200M from Baillie Gifford, funds and accounts managed by BlackRock, and others.
We're growing our values-driven team to support our expanding user base! Grammarly is one of TIME's 100 Most Influential Companies, one of Fast Company's Most Innovative Companies in AI, a member of the Forbes Cloud 100, and one of Inc.'s Best Workplaces. We operate with a remote-first hybrid work model, meaning we primarily work from home and meet for in-person collaboration at our hubs in San Francisco, Kyiv, New York, Vancouver, and Berlin, or in a shared workspace in Krakow, as conditions allow. Team members can work in the United States, Canada, Ukraine, Germany, Poland, and Portugal.
Official Service Providers