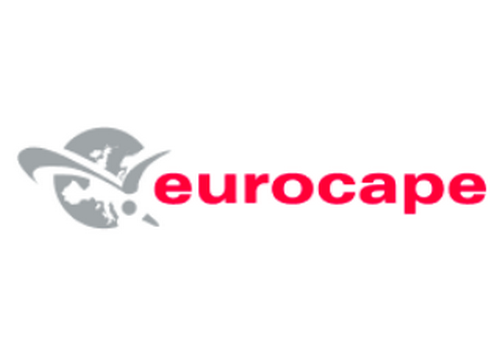 EuroCape Ukraine I LLC
EuroCape Ukraine I LLC is a Ukrainian enterprise that belongs to LongWing Energy Group, which owns, develops, builds and operates wind parks in Europe (particularly in France, Poland and Ukraine).
The team of EuroCape Ukraine I LLC develops its own 500 MW Zaporizhia Wind Park Project from a scratch and ensures the stable operation. As a result, Phase 1 with the total capacity of 98 MW was commissioned in May of 2021: 27 wind turbines manufactured by GE Renewable Energy were installed, with the capacity of 3.6 MW each, a 35/330 kV high-voltage electric substation and a 330 kV PTL were built, We continue working on Phase 2, with the capacity of 402 MW. After the construction of total capacity and after the aggregate capacity reaches 500 MW, with the total number of wind turbines reaching 167, Zaporizhia Wind Park will become one of the largest alternative power projects in the country. We are committed to the energy independence of Ukraine!
Official Service Providers