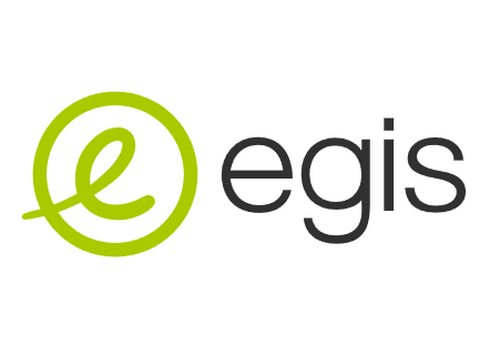 Egis in Ukraine
Egis is an international engineering and design firm specializing in infrastructure consulting and construction supervision. Globally, Egis is active and present in over 120 countries (notable exception being russia since 2014) and employs 18,000 engineers, project managers, and specialists, from transport to buildings to municipal services in energy, water, and waste.
Egis has been present in Ukraine since 1993, working with both private clients and on projects financed by international financial institutions as well as the Ukrainian government. The company's main activities include civil engineering, road, and bridge construction; water supply and drainage; urban transport; ports; rail; energy efficiency, and environmental management. The main office in Kyiv is also a regional hub for the company's activities in the Caucasus and Central Asia.
"Today, Egis is involved in the implementation of many projects for Ukraine's recovery and reconstruction, building back better, stronger, and more resilient. Using European standards and local experience we are working to create an intelligent and sustainable future for communities in Ukraine" - Eduard Kovtun, CEO of Egis in Ukraine, Caucasus & Central Asia.
Official Service Providers