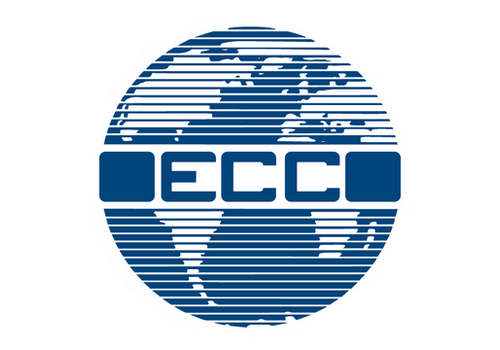 ECC Global LLC
Environmental Chemical Corporation (ECC)
Founded in 1985, ECC is an employee-owned company that delivers design-build, construction, environmental remediation, contingency and disaster recovery, energy, munitions, development, and fuels solutions to the complex challenges facing our clients. ECC has performed more than $11 billion in revenue in 35 countries around the globe. Our professionals are located in offices throughout North America, Europe, Asia/Pacific, and Africa.
Guided by our mission, vision, and core values, ECC strives to be a Trusted Partner to our clients, partners, and communities. We serve with vision, act with integrity, and deliver exceptional results to help our clients succeed in their missions.
As a leader in international defense construction and remediation, ECC is consistently ranked as one of Engineering News Record's (ENR) largest contractors on a global level. We address complex defense, safety, and security priorities, including traditional military infrastructure, cross-border and domestic anti-terrorism/force protection, airport and port security, and cyber and satellite security infrastructure, as well as; ports, airports, civil infrastructure programs, water/ wastewater and treatment facilities, pump stations, energy facilities and power stations, hospitals, critical infrastructure. Our experience reaches a wide range of environments, including active, secure, remote, and/or extreme contingency locations. ECC delivers our clients' most critical missions, developing efficient, secure, sustainable, and cost-effective solutions.
Official Service Providers