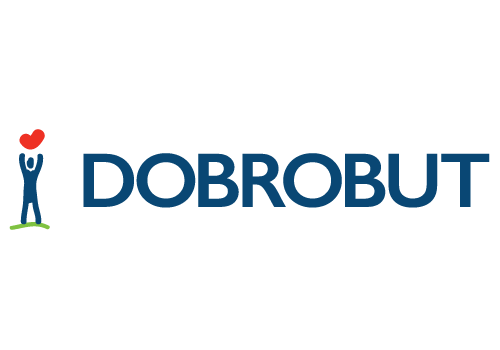 Dobrobut Medical Network
ABOUT US
Dobrobut clinic chain today is represented by the modern medical centers where the culture of concern for the individual is created, and examination and treatment takes place according to the most advanced global standards.
Dobrobut clinic chain provides a patient with the possibility to receive the whole range of medical assistance: consultations by family doctors and pediatric physicians, services of all the subject matter specialists for adults and children, surgeons, traumatologists, oncologists, cardiac surgeons, neurosurgeons included. Dobrobut services include intensive care, dentistry, emergency assistance, cosmetology.
Our advantages
● Team of professionals. Dobrobut team embraces more than 3,000 experienced medical specialists.
● Modern equipment. A patient will get the most accurate diagnostic results at Dobrobut clinic chain because we use the most advanced medical equipment.
● Compliance with international protocols. We apply the principles of the evidence-based medicine and provide all the diagnostics and treatment according to international protocols.
● Service. Patients' comfort during diagnostic and treatment procedures is our value, so we have created the modern system of service based on the genuine concern and empathy to all the patients who trust us. We have created digital medicine and developed the mobile application for patients. Now every patient can get an online explanation of a doctor, to see the medical record with the information about the visits and the results of instrumental and laboratory examinations on his or her own cellphone.
We advance and constantly invest in the upgrade of our doctors and quality of the equipment, improve the service and look for new and modern solutions that make our services even more comfortable.
Official Service Providers