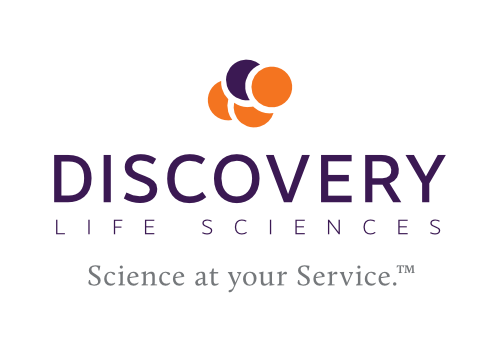 Discovery Life Sciences
Discovery Life Sciences is a global leader in biospecimen analysis, procurement, distribution and scientific services for the pharmaceutical, biotechnology and diagnostics industries.
Water Street merged Conversant Bio, Discovery Life Sciences and Folio Bio to create the company in 2018. In 2019, the company added the renowned Genomic Services Laboratory of the HudsonAlpha Institute for Biotechnology and acquired Qualtek Molecular Laboratories. Discovery cemented its position as a global leader in biospecimens through the acquisition of Ukrainian East West Biopharma and Allbio in 2020. Today, Discovery offers a uniquely powerful suite of solutions that includes one of the world's largest commercial biorepositories and biospecimen networks, the HudsonAlpha Discovery sequencing and bioinformatics laboratory, and innovative flow cytometry and cell-based laboratory services.
Official Service Providers