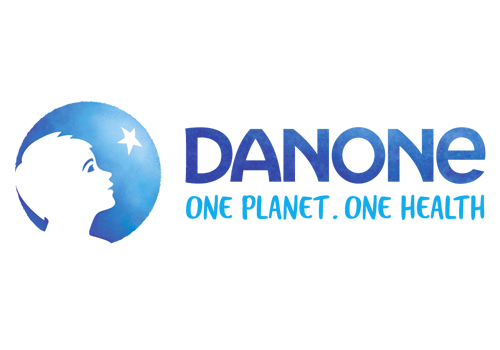 DANONE LLC
Danone is a leading global food & beverage company represented in 130 countries. Danone is built on four businesses: Essential Dairy and Plant-Based Products, Waters, Early Life Nutrition and Medical Nutrition. They are united by a single principle of work: to offer innovative and high-quality products that meet consumers' expectations at every stage of their life.
In Ukraine Danone Group is a manufacturer and distributor of a wide range of food products for over 20 years.
Manufacturing facilities of the company are represented by two plants: "Danone Dnipro" (in Kherson) and "Danone Kremez" (in Kremenchuk).The following brands are represented in Ukraine: "Activia", "Actimel", "Zhyvynka", "Prostokvashyno", "Prostokvashyno for babies", "Rastishka", "Actual", "YoPro" "Danissimo", "Paw Patrol", "Frozen", "Avengers", "Alpro".
Early Life Nutrition and Advanced Medical Nutrition, which constitute the Specialized Nutrition category, offer nutritional solutions with the shared goal of improving the health and well-being of vulnerable individuals.
Early Life Nutrition is represented by the brands "Nutrilon", "Milupa", and "Malysh Istrynskiy".
Advanced Medical Nutrition is represented by the following range of products: «Nutrison», «Nutridrink», «Cubitan», «Infatrini», «Nutrini», «Lophlex», «Nutri», «Anamix», «KetoCal».
Official Service Providers