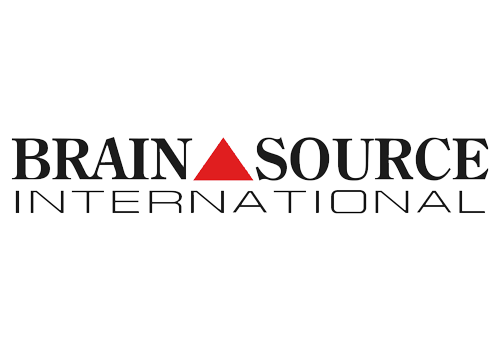 Brain Source International
Brain Source International is a staff selection and recruitment company which specializes in mid-level and senior management recruitment for international and local companies in the markets of Eastern Europe and CIS countries.
Since 1999 our motto is: "European standards of recruiting".
The head office of the company is located in Kyiv. Our regional offices are situated in Kharkiv, Donetsk, Lviv, Dnipropetrovsk, Odesa, Moscow (RF) and Tbilisi (Georgia).
In accordance with the results of an independent survey among job seekers who were asked to name the best recruitment agencies of Ukraine, Brain Source is definitely among market leaders. The company has a team of the professional consultants who specialize in various business sectors.
Along with Brain Source International, the Brain Source Corporation also owns Total HR Company which provides the following services: HR consulting, temporary staff search and all the related services.
Develop your career and create strong teams with Brain Source International. You are more than welcomed!
Official Service Providers