We are happy to invite you to the upcoming WELDI Business Breakfast "#ProLife: Secrets of Internal Harmony, Energy, and Longevity," scheduled for Thursday, October 21, 9:30 AM at Belkin Restaurant (Pushkin Park).
Olga Filatova, Founder of Edem Hotels Group, will reveal the secrets of reaching physical and mental harmony and philosophy of energetic, long, and fulfilling personal and business lives.
Speaker: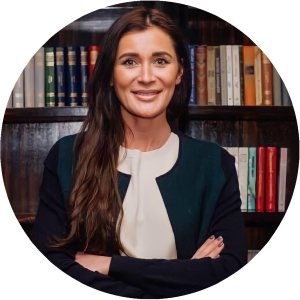 Olga Filatova, Founder, Edem Hotels Group
Moderator: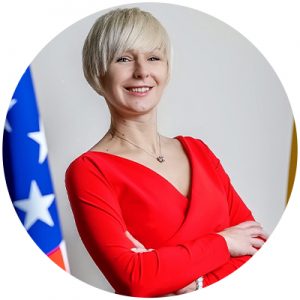 Tetyana Prokopchuk, Vice President, American Chamber of Commerce in Ukraine
Please note that every participant must show the COVID vaccination certificate or the negative COVID PCR test result (made not later than 72 hours prior to the event) to enter the venue. Wearing a mask is obligatory during the whole event.
The language of the event is Ukrainian. No simultaneous translation will be provided.