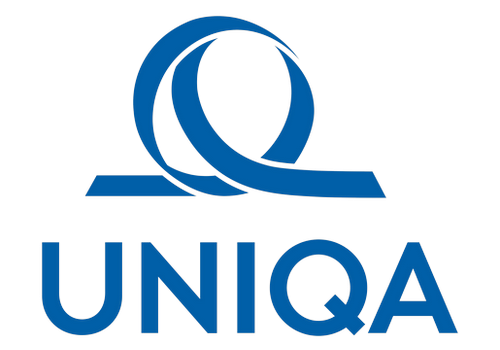 UNIQA IC
UNIQA Insurance Group is represented in Ukraine by the non-bank financial group UNIQA Ukraine, which includes the insurance companies "UNIQA" (non-life) and "UNIQA Life" (life). More than 900 UNIQA employees in Ukraine service about 1.2 million insurance policies. UNIQA Insurance company has been operating on the Ukrainian non-life insurance market since 1994.
UNIQA Insurance company is the leader of the insurance market in Ukraine - the largest risk insurer of premiums and claims according to the Insurance TOP rating*.
UNIQA provides a high level of service: the level of customer satisfaction with the quality of the company's services in July 2023 is 4.73 out of 5.
*) according to the rating of Insurance Top 1Q2023.
Official Service Providers