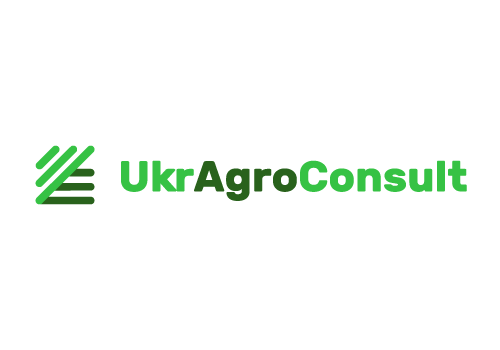 UkrAgroConsult
We counsel business that feeds the world!
Consulting agency UkrAgroConsult has over 25 years of expertise in agricultural markets of Ukraine and the Black Sea region.
UkrAgroConsult serves global agribusiness operators from 50+ countries worldwide, delivering quality market information and analysis for effective decision making. The company provides a range of services, including analytical reports on grains, oilseeds and pulses, food industry, agri market research, investment consulting, individual business plans and projects etc.
UkrAgroConsult is an organizer of the major international conferences on grains and oilseeds, in particular, annual conferences "BLACK SEA GRAIN" and "BLACK SEA OIL TRADE" in Kyiv.
UkrAgroConsult's clients are represented by agriholdings, farms, investors, banks, leading international and Ukrainian agri trading companies.
The company cooperates with various government bodies and leading international/intergovernmental organizations such as GAFTA, FAO, Ukrainian Grain Association, "Ukroliyaprom" Association, Ukrainian Chamber of Commerce, American Chamber of Commerce, Council of Exporters of Ukraine and others.
Office: 22, Obolonskiy Ave 26, 04205, Kyiv, Ukraine
Office: 5, Tymoshenko st 29 V, 04205, Kyiv, Ukraine
+380 (44) 364 55 85
+380 (99) 220 72 42
uac-info@ukragroconsult.org
Official Service Providers