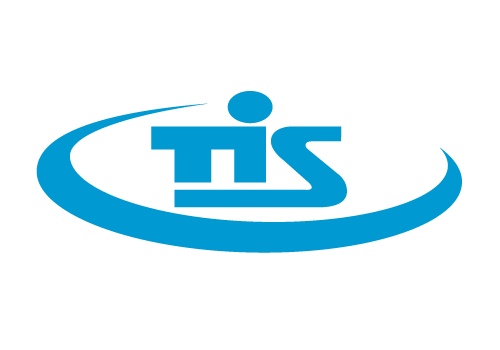 TIS
TIS Group of Marine Terminals is the largest port in Ukraine, specialized in bulk and liquid cargos. 5 Terminals form the Group: TIS-Grain, TIS‐Fertilizers, TIS‐Ore, TIS‐Coal and TIS‐Container terminal. Annual throughput in 2014 amounted to 25.9 million tons. This makes TIS #1 stevedoring company and largest port in the country by turnover.
Over 720 ship calls a year link TIS with more than 1,500 ports around the world. Total length of our 8 berths is over 1,900 m. Depth at a quay reaches 15-16 m., making TIS the deepest port in Ukraine.
Currently TIS develops the industrial park iPARK, located close to the terminals. It was officially added to the list of industrial parks in Ukraine. This gives the companies, which plan to start operations here, advantage to get exemptions from custom duties for imports of required equipment. In 2013 two vegetable oil terminals Allseeds and Risoil were launched on the park's territory.
Official Service Providers