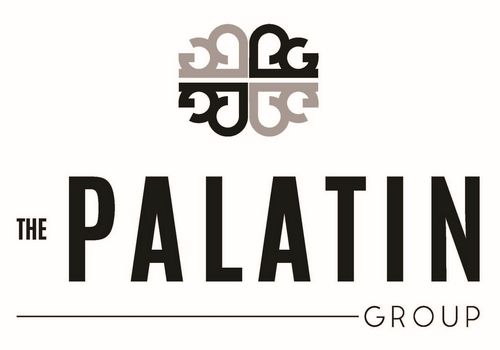 The Palatin Group Ukraine
The Palatin Group is an intelligence, security and advisory services provider offering unique capabilities coupled with trusted expertise to a spectrum of clientele, from private companies and high net-worth individuals, to multinational corporations and governmental organizations. A trusted provider of tailor-made and adaptable end-to-end services, Palatin's team of experts and solutions enable our clients to mitigate risk, protect people, assets, and infrastructure, and make knowledge-based decisions built on accurate and actionable intelligence. For our public sector clients, we work with governmental entities at all levels to provide, supplement, and enhance their ability to execute and achieve strategic objectives. Built upon a global network of law enforcement, military, intelligence, technology and security experts, we leverage diverse expertise with worldwide reach to discern the right product, service or solution for each client.
The Palatin Group's Security Division has diverse teams with experience operating within NATO units, the French, Swiss, UK, and US military and law enforcement services. Our multinational team of operators are former military special operations forces members and special operations law enforcement personnel with a bespoke set of skills and abilities drawn from their knowledge in the best practices of the world's military, law enforcement and private sectors. In addition to their individual operational experience, Palatin has built a comprehensive network of subject matter experts in the military, law enforcement and private sector for global security and logistics. Palatin's approach is a process designed to ensure the Client achieves its desired end state.
Official Service Providers