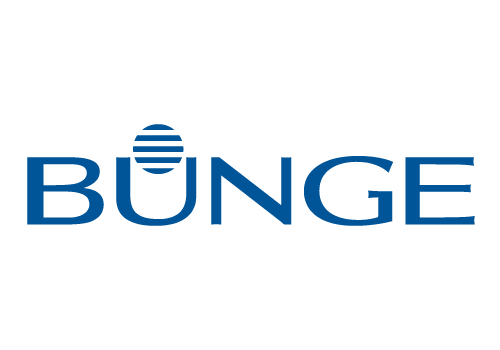 Suntrade S.E. / Bunge Ukraine
Bunge Ukraine, the subdivision of the multinational company Bunge Limited (www.bunge.com), which is an integrated, global agribusiness and food company operating in the farm-to-consumer food chain. The company has world wide distribution capabilities and is listed on the New York Stock Exchange.
Founded in 1818 and headquartered in White Plains, New York, now Bunge employs over 35,000 people in approximately 40 countries. Bunge is a leading agribusiness and food company engaged in particular in oilseed processing, supplying fertilizers to farmers, bottled oils, mayonnaise, margarines and other food products for consumers;, making sugar and ethanol.
Bunge Ukraine is the leading agribusiness and food company in Ukraine. Bunge owns and operates elevators in different parts of the country, as well as a grain export terminal in the Mykolaiv commercial sea port.
The company is also finalizing in Mykolaiv port its large-scale investment project on constructing ultramodern multiseeds processing plant.
The company produces and markets the most popular Ukrainian sunflower oils under TM Oleina, Rosumnitsa and other.
Employing 1,384 Ukrainians, Bunge Ukraine operates to the highest environmental, health and safety standards in the country.
Official Service Providers