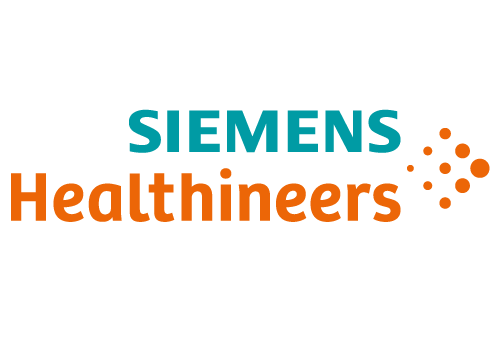 Siemens Healthcare LLC
Artasches Eduard Kasarian
SIEMENS HEALTHINEERS
One of the leading providers of medical equipment, services and integrated healthcare solutions.
Siemens Healthineers provides services, supplies spare parts for medical equipment and conducts trainings for medical staff. Innovative developments have allowed Siemens to take a firm stand in the Ukrainian medical equipment market.
WE SPECIALISE IN:
Integrated solutions for medical and diagnostic institutions
Supply, installation and installation of medical devices (CT, MRI, X-Ray and ultrasound systems)
Repair, warranty and post-warranty service of medical equipment
Import of spare parts
Arrangement of trainings for medical staff to work with equipment
The department develops devices and solutions in the following areas:
Angiography
Fluoroscopy 
Mammography
Surgery
Urology
Molecular imaging
Radiation therapy
Computed tomography
Magnetic resonance imaging
Ultrasound diagnostics
Medical information technologies
Laboratory diagnostics
Among the customers of Siemens Healthineers are the Academy of Medical Sciences of Ukraine, the Ministry of Defence, the Ministry of Health, the State Customs Service, medical institutions of various departments and large industrial enterprises. Our equipment was put into operation in 10 institutes of the Academy of Medical Sciences of Ukraine, 9 regional diagnostic centres, 180 departmental medical institutions, over 310 regional, district and city hospitals of the Ministry of Health of Ukraine.
Official Service Providers