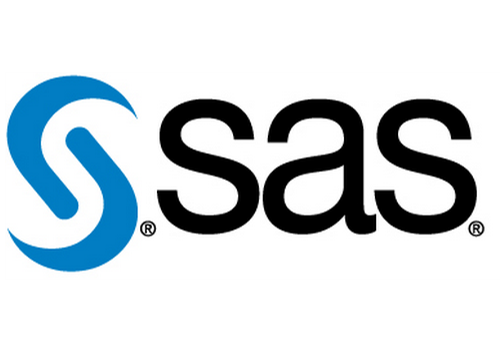 SAS Institute Bilgisayar Sistemleri LTD. ŞTİ
About SAS
SAS is the leader in analytics. Through innovative software and services, SAS empowers and inspires customers around the world to transform data into intelligence. SAS gives you THE POWER TO KNOW®.
SAS is a trusted analytics powerhouse for organizations seeking immediate value from their data. A deep bench of analytics solutions and broad industry knowledge keep our customers coming back and feeling confident. With SAS, companies can discover insights from data and make sense of it all, identify what's working and fix what isn't, make more intelligent decisions and drive relevant change. As the leading AI and advanced analytics platform, SAS continues to innovate relentlessly. SAS has aligned the company behind one common goal: to help customers realize the full potential of their AI and analytics investments. SAS continuous commitment to innovation and smooth delivery of the large-scale projects has supported the profitability, stability, and growth of the companies for decades. With all these efforts, more than 83,000 organizations rely on SAS to help them make better decisions. 91 of the top 100 companies on the 2020 Fortune Global 500® are SAS customers. SAS supports a wide range of industries from finance, telecommunications to retail & CPG, manufacturing, utilities and government institutions. SAS is leading digital government initiatives in government finance, public safety and criminal justice, infrastructure and transportation, health care, smart cities and many more data-driven projects.
Official Service Providers