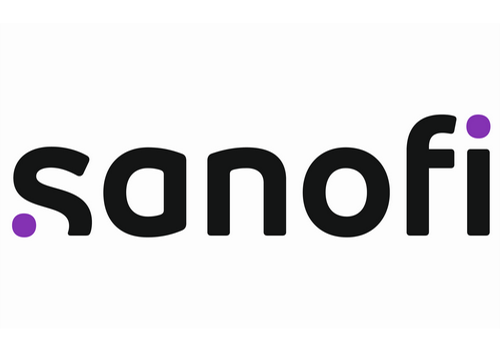 Sanofi-Aventis Ukraine LLC
We, Sanofi in Ukraine, are a part of an innovative global healthcare company, driven by one purpose: we chase the miracles of science to improve people's lives.
For more than 25 years' operating in Ukraine, we provide essential and life-changing treatments and the protection of life-saving vaccines to millions of Ukrainian patients.
Our broad portfolio includes innovative medicines targeting diabetes, cardio-vascular, oncological diseases, central nervous system disorders, rare diseases, and many others. Consumer products complement this portfolio.
Our team of 300 motivated and highly professional employees across the country strive to transform the practice of medicine, turning the impossible into the possible for patients.
Sanofi's involvement into the healthcare of Ukraine goes beyond just providing quality treatments. We initiate information and education programs to prevent diseases and enhance the life of Ukrainians.
Committed to the highest ethical standards, we actively take part in numerous projects to promote transparency and improve the business climate.
Official Service Providers