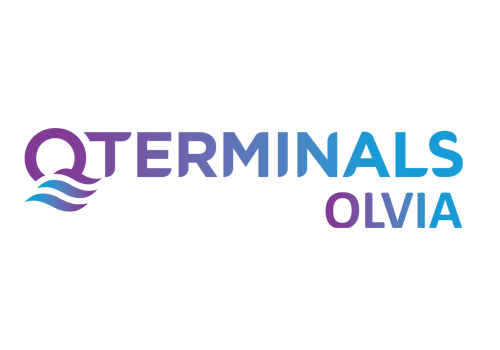 QTerminals Olvia LLC
Neville Robert Stansfield Bissett
QTerminals W.L.L. is a terminal operating company jointly established by Mwani Qatar (51% shareholding) and Milaha (49% shareholding) to provide container, general cargo, RORO, livestock and offshore supply services in Hamad Port, Qatar's gateway to world trade. QTerminals is responsible for enabling Qatar's imports and exports, its maritime trade flows and stimulating economic growth locally and regionally.
On August 20th, 2020, the Concession Agreement was signed between the Ministry of Infrastructure of Ukraine, State Enterprise "Ukrainian Sea Ports Authority", QTerminals W.L.L. and QTerminals Olvia LLC relating to transferring into concession assets of State Enterprise " Olvia Stevedoring Company, for a period of 35 years.
QTerminals will invest approximately 122 million USD in the project, including building a new grain terminal, introduce best in class working practices, invest in the current port and community infrastructure. The handover and start of the concession are planned for 1st December 2021.
Official Service Providers