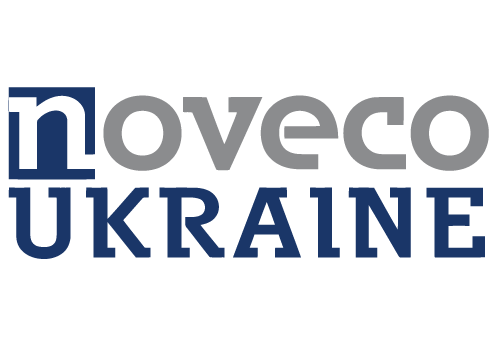 Noveco Ukraine LLC
Noveco Ukraine LLC, was founded in Kyiv, Ukraine in 2014. The company enjoys the heritage of the Ukrainian foreign trade union and has extensive experience in foreign trade.
Today, Noveco Ukraine is dealing with the production and distribution of food supplements and drugs, as well as offering full set of logistics and similar services. It works with international charity organizations such as the charitable fund "Médecins Sans Frontières – Belgium" and Representation of International Medical Corps in Ukraine.
Noveco's specialists have an abundance of experience in foreign trade operations, pharmaceutical industry, wholesale drugs and food supplements. Among our partners are world renowned companies such as Siemens, Philips, Mitsubishi Corp. as well as small private enterprises.
Working closely with our US partner, Noveco Invest & Trade Corp., we can offer our Ukrainian and foreign partners such services as:
Pharmaceutical products and food supplements produced at GMP licensed manufacturing sites,
Registration of drugs, medical devices and food supplements in Ukraine and abroad,
Registration of trademarks In Ukraine and EU,
Contract manufacturing of drugs and food supplements in EU countries,
Complex follow up to foreign trade deals,
Full set of logistic services.
Noveco Ukraine LLC is a member of the Ukrainian Chamber of Commerce & Industry and the Ukrainian Medical Club.
Official Service Providers