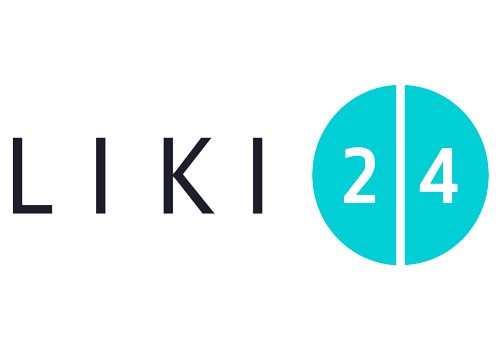 Liki24 Ltd
Liki24.com is a state-of-art service created to find and deliver medicines and other goods for health and beauty to one's doorstep. The service analyzes the prices and availability of medicines in thousands of pharmacies across the country, saving time, nerves, and money.
- Savings of up to 30% of money, because the service monitors the prices of 5,000 pharmacies.
- Saving time, because the service monitors the availability and delivers drugs from different pharmacies.
Liki24.com allows you to order convenient delivery of goods from pharmacies to any part of Ukraine. In large cities, urgent delivery in 40-90 minutes is possible. Delivery to small towns and villages can be ordered through Nova Poshta and Ukrposhta. In this way you can take care of yourself and your family.
With Liki24.com you can book medicines and other goods near the house, and pick up by the order number. More than fifty thousand products are available to order on the platform.
Official Service Providers