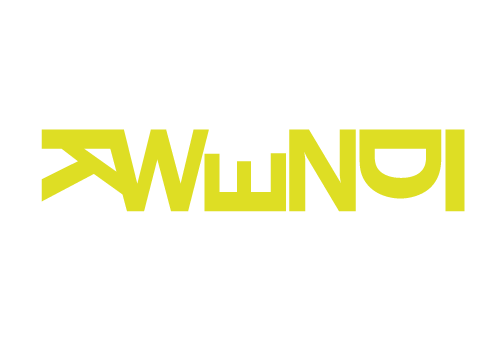 Kwendi
Kwendi Expert Group is a leading media and marketing consultancy in the markets of Eastern Europe, the Caucasus and Central Asia. The experience of our key experts in media and advertising is over 20 years.
Kwendi works in three areas — Kwendi Media Audit, an independent expert audit and counsel of the effectiveness of media advertising investments, Kwendi Media Branding, analytics and strategies for media brands, and Senserro, marketing consultancy and econometrics.
The Kwendi team has unique experience in rapidly changing markets. Our methods allow us to quickly and reasonably advice on the changing media landscape of different countries. We are the partners of leading international consulting companies in media and marketing, including Ebiquity, ECI, Stars, MediaSense, FutureLab and others. We are not affiliated with any media or advertising company.
Official Service Providers