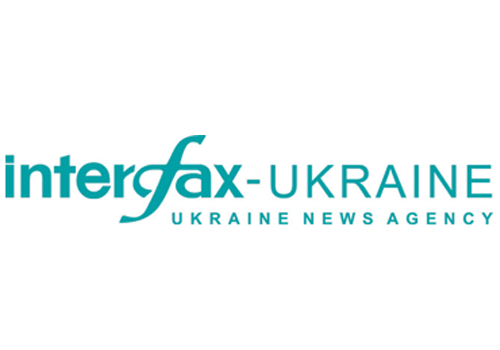 Interfax-Ukraine news agency
The Interfax-Ukraine News Agency has been working on the Ukrainian market for political and economic information since 1992. Over the period, the agency has won a reputation for being the most reliable and qualified supplier of up-to-the-minute and objective information.
Among the agency's clients are the leading mass media, the biggest corporations, investment funds, banking and financial institutions, state organizations and structures. News from Ukraine wired through the Interfax Agency's network reaches clients around the world. Currently, the agency offers over 40 economic, financial and political information products in four languages – Ukrainian, Russian, English and German.
The agency constantly expands and updates its services by offering clients new products on various branches of industry and innovatively polishing its existing information services.
What is more, you can gain free-of-charge 10-day trial access to any chosen service by applying to Maksim Urakin at urakin@interfax.kiev.ua, or through www.interfax.com.ua, or by just telephoning (+38 044) 270 6574/75.
Interfax-Ukraine is a authorized partner of the American corporation Dun and Bradstreet (D&B) in Ukraine.
Official Service Providers