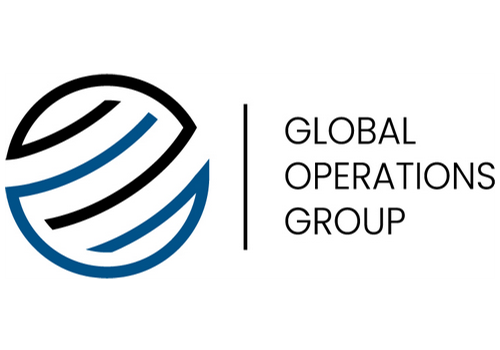 Global Operations Group (an Alodium, LLC Company)
GLOBAL OPERATIONS GROUP is a company of entrepreneurs, business operators, and investors, who came together to accelerate the entrance into the Unted States market for foreign companies. Through direct consulting, investment, and ongoing operational support, GLOBAL OPERATIONS GROUP created a full-service commercial bridge to the United States. By combining the expertise in international tax, legal, finance, investment, strategy, and operations under one roof, foreign companies will receive a full cycle of support to establish, operate, and grow their businesses in the United States.
We believe that creating an environment where Ukrainian entrepreneurs can take risks knowing that they have support to access the largest economy in the world, early stage and subsequent capital, and operational expertise, results in a culture of innovation that benefits the people of both Ukraine and the United States.
Through the partnerships between GLOBAL OPERATIONS GROUP and the American Chamber of Commerce Ukraine, entrepreneurs in Ukraine will receive support for their ideas through a network of professionals to work with them side by side in their entrepreneurial journey.
Official Service Providers