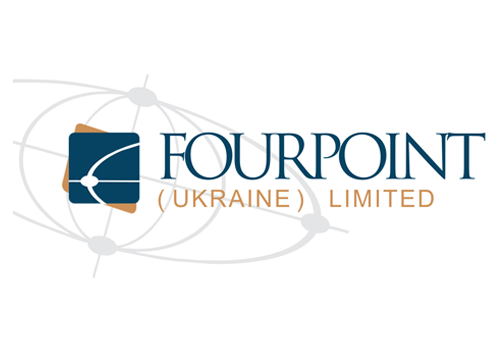 FOURPOINT (UKRAINE) LTD
Cinnabon® is one of the world's most-recognized and sought-after brands.
In 2009, the Master Franchise agreement between Focus Brands and Fourpoint Foods Ltd was signed earning the rights for Fourpoint Foods to be the franchise partner for Cinnabon® in Cyprus, Greece, Lebanon and Ukraine.
In Kiev, Ukraine, the first store opened early April 2013 in the Ocean Plaza Mall. After a challenging political and economic period for Ukraine we managed to open in 2018-2019 four more bakeries in Globus Mall, SkyMall, River Mall and Gulliver.
The company's signature item is Cinnabon rolls with a unique cinnamon Makara®.
Our expertise combined with experience enables us to develop partnerships and facilitate successful business relationships. We aim to grow our portfolio of internationally recognized F&B brands as well as creating and operating our own brands.
Official Service Providers