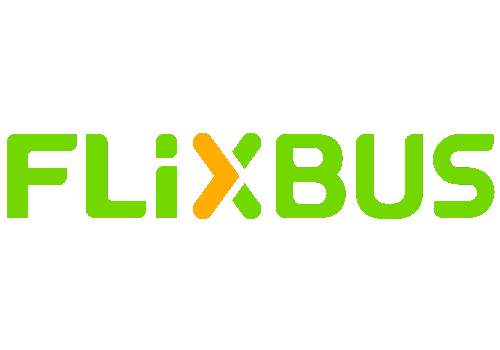 Flixbus Ukraine LLC
Flix is a global mobility provider offering easy-to-use, convenient, affordable, and environmentally friendly travel options to hundreds of millions of people through its FlixBus, FlixTrain, Greyhound, and Kamil Koç brands.
Local bus partner companies – mostly SMEs – take care of daily operations, adhering to the highest safety standards in a comfortable and modern fleet. This unique business model has turned a European start-up, founded in 2013 into a leading and globally expanding travel-tech company.
In Ukraine, FlixBus has been operating since 2019. FlixBus network in Ukraine is actively growing in cooperation with over 10 local bus partner companies; the network already outnumbers 20 direct bus lines to 6 European countries.
Official Service Providers