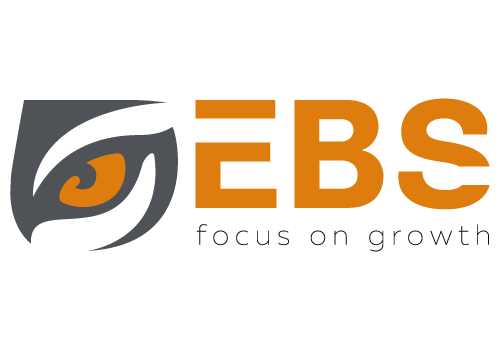 EBS
EBS - is a leading consulting firm, operating in Ukraine since 1998. It was created as a one-stop consulting center, specifically designed to hold the hand of new comers to the market, assist in the development and solving everyday challenges met by Ukrainian companies and international investors. We understand the region and the philosophies that drive it, but most importantly, EBS team of over 250 qualified experts understands how to unleash the potential of each organization.
The range of EBS services includes Management Consulting, Accounting and Financial Management Outsourcing, Tax and Audit, IFRS reporting, IT consulting, Legal and HR services. Our combined experience and unique approach permits us to offer the best solutions, developed due to the individual Client's needs.
EBS creates the values that meet the Clients` expectations, making a significant contribution to the prosperity and development!
Official Service Providers