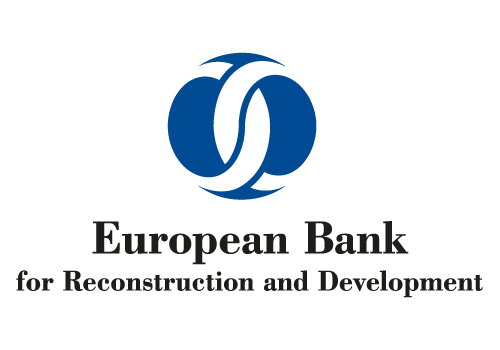 EBRD - European Bank for Reconstruction and Development
The European Bank for Reconstruction and Development (EBRD) is an international financial institution established with the mandate to promote the transition of its countries of operations, including Ukraine, to market economy, through specific investments in the public and private sectors of the economy. The EBRD is the largest international financial investor in Ukraine. To date, the Bank has made a cumulative commitment of almost €12.1 billion across some 400 projects since the start of its operations in the country in 1993.
It covers a broad range of sectors including manufacturing industry, agribusiness and food industry, energy and energy efficiency, nuclear safety, natural resources, transport and municipal infrastructure, and the financial sector.
Official Service Providers