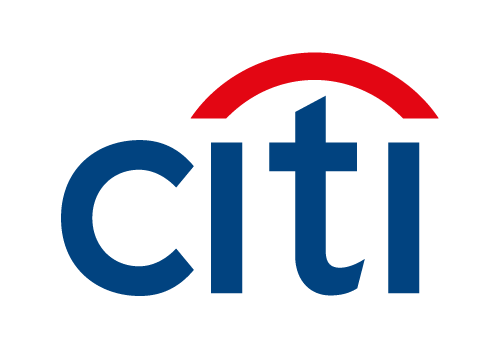 Citibank, PJSC
Joint Stock Company Citibank is a 100%-owned subsidiary of Citibank N.A. (headquartered in New York, U.S.A.). Citibank Ukraine was registered by the National Bank of Ukraine in May, 1998 and on October 30, 1998 the Bank was granted the package of banking licenses authorizing it to conduct all principal banking operations for corporate customers (residents and non-residents).
Citi Ukraine has built its reputation and client base by providing innovative and value-added products and services to leading companies in the region, serving over 400 multinationals and top tier Ukrainian corporations, representing virtually all sectors of the Ukrainian economy. Being the bank of choice for many multinational corporations in Ukraine Citi has been actively introducing new financial sector technology and world-best practices in Ukraine.
Citi is a global bank with a mission of enabling growth and progress, playing an important role in the Ukrainian economy – connecting it with the world through our unmatched global presence. Citi is recognized as one of the most reliable banks in the country.
Citi Ukraine Awards: 2018
• Global Investor Awards 2018: Ukraine is in the list of Sub Custody Survey Winners in 2018. This is the third year when Ukrainian DCC obtain this award;
• Euromoney Awards for Excellence: Best Investment Bank and Best Bank for Transaction Services;
• Global Finance: Citi Ukraine is on a list of 2018 The World's Best Corporate/Institutional Digital Banks In Central & Eastern Europe 2018;
• Euromoney Cash Management Survey 2018 - No 1 Best Cash Management Bank for 7th consecutive year.
Official Service Providers