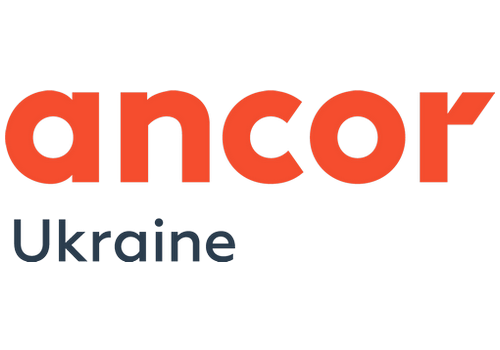 ANCOR
ANCOR is an international staffing group founded in 1990.
ANCOR offers a versatile range of solutions in outsourcing, recruitment and consulting in 9 countries of the world: Ukraine, Latvia, Lithuania, Estonia, Belarus, Kazakhstan, Russia, Thailand, and Uzbekistan.
The company's consolidated turnover in 2020 amounted to USD 297 mln. Over 2000 customers, international and national companies, annually place with ANCOR more than 10 000 candidates on permanent positions and about 21 000 employees on outsourcing and temporary projects. ANCOR has been a strategic partner with Randstad since 2012 as well as the host of Randstad Employer Brand Research in Ukraine.
For more information please visit ancor.ua
ANCOR in social media:
https://www.facebook.com/ancor.ua/
https://www.linkedin.com/company/ancor-ukraine/
Official Service Providers