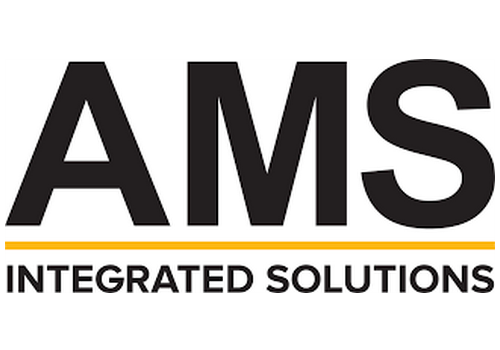 AMS Sustainable Development Solutions FZE
Established in 2001, AMS have over 20 years' experience as an industry leader specializing in the field of integrated vehicle Maintenance, Repair and Overhaul programs. We have the credibility - backed-up by a proven history as being a partner of choice to mobilize, manage and operate some of the largest, complex MRO projects in the world, including end-to-end supply chain and facilities management.
AMS has successfully delivered solutions to support Governments, Aid Agencies, and Commercial organizations across Europe, Asia, Africa, and the Middle East. We are proud to be recognized as a trusted partner, to manage complex programs from start to finish. Our passion and commitment to integrate our services with local knowledge and culture ensures mission success for our clients and builds positive sustainable growth in the communities in which we operate.
Official Service Providers