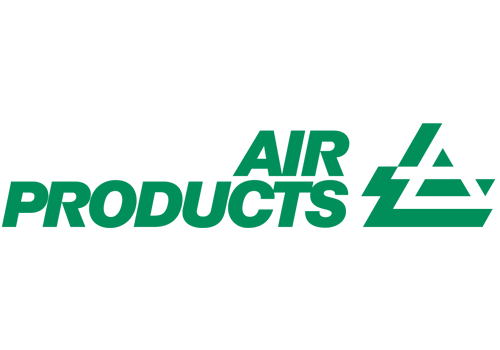 Air Products
Air Products Ukraine provides essential industrial gases, related equipment and applications expertise to customers in dozens of industries, including refining, chemical, metals, manufacturing, and food and beverage.
The company was founded in 2010 and was part of the ACP Group (the leading CO2 supplier in Europe with unique experience since 1897). Since October 2019, ACP has become part of Air Products, an international gas company.
Air Products and Chemicals, Inc. (www.airproducts.com) is a Fortune 500 corporation, founded in 1940 and registered in Delaware, USA. With its core business in industrial gases, Air Products had sales of $8.86 billion in fiscal year 2020 and employs over 17,000 people across more than 50 countries.
Air Products' stated goal is to be the safest, most diverse and most profitable industrial gas company in the world, providing excellent service to our customers. To achieve that goal, Air Products is pursuing growth opportunities driven by developments in energy, environmental and emerging markets. One such emerging market is central Europe and, within that, Ukraine.
Official Service Providers