About Us
We are the most respected business association in Ukraine and have built a strong, trusted brand in Ukraine's policymaking.
We advocate for the betterment of the business climate, working closely with Ukrainian and U.S. Governments.
We deliver the shared voice of U.S., international and Ukrainian companies, who invested over $50 bln in Ukraine and are committed to this country.
We are selective in admitting members, striving to promote the highest ethical and governance standards in our community.
We are an affiliate of the U.S. Chamber of Commerce and an integral part of the global AmChams in Europe network.
We are the largest AmCham Office in Europe with the best people to serve and care about our members since 1992.
We help companies to grow, promote their services and brands.
We endorse Ukraine worldwide as an investment destination.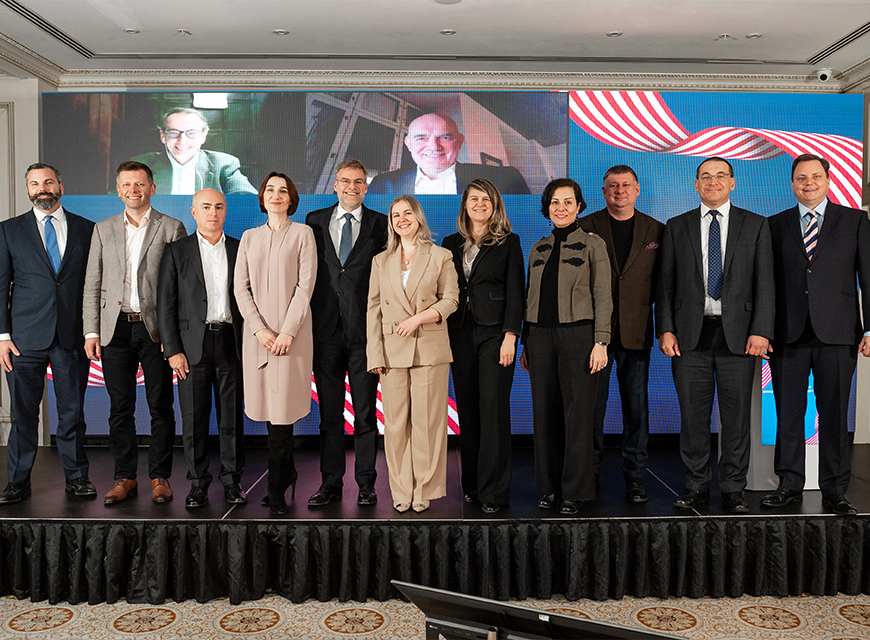 Welcome to AmCham Ukraine
"In 3 decades, we built a community of like-minded business leaders who can't imagine the prosperity of their companies without the prosperity of Ukraine. We are proud to serve and support our members. They are the ones who move Ukraine forward – top-caliber investors, job creators, and community builders", Andy Hunder, AmCham Ukraine PresidentDecember 2, 2021, Kyiv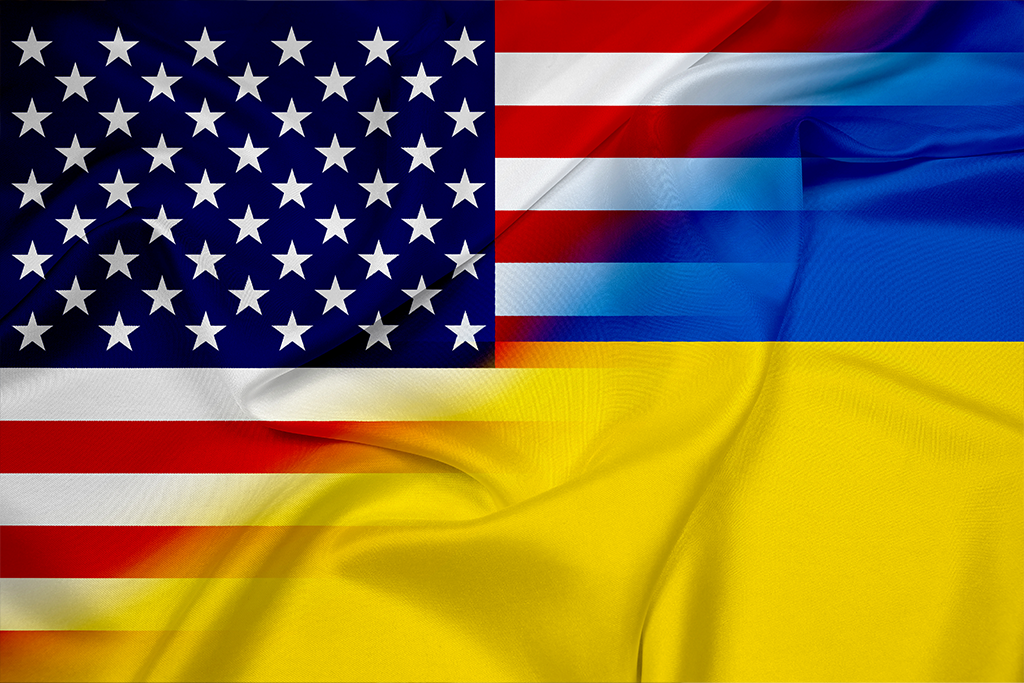 Our Vision
Make Ukraine a world-class destination for investment, innovation, and job creation
Our Mission
Unite the business community, be the voice of best-in-class companies, and shape Ukraine's competitive business climate
Our Strategic Pillars
B2G
Business to Government
To drive actionable dialogue between Business and Government
B2B
Business to Business
To create continuous opportunities for Business-to-Business partnerships
B2U
Business to Ukraine
To promote Ukraine internationally as an attractive investment destination
Our Values
INTEGRITY
We adhere to the highest ethical standards and set an example in the business community
TRANSPARENCY
We mean what we say and say what we mean, acting in an open and transparent manner
EXCELLENCE
We are results-oriented and strive for excellence in everything we do
SERVICE
We deliver the best value to our members for the benefit of their business and Ukraine
COMMUNITY
We are a strong platform uniting businesses with shared values
Official Service Providers