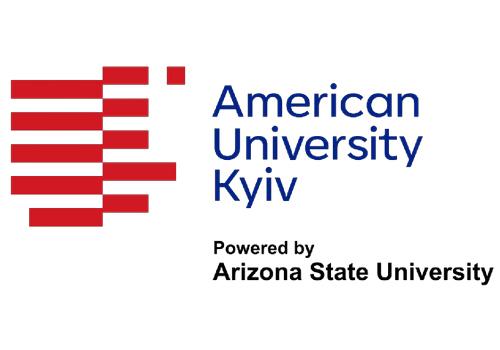 HEE American University Kyiv LLC
We will be delighted to share information about recent developments and successes of your company and inform Chamber Members about any changes within your organization. To place news in this section, please send the press release in English and Ukrainian and static horizontal picture (size 1920*700 pixels) at pr@chamber.ua.
*Articles marked with #biz4good sign tell how Chamber members support the country and society during the coronavirus outbreak. We encourage you to send your companies' news related to your supporting activities. Let's share great stories together.
Official Service Providers